WHAT WE DO
Wayfinding helps people connect to each other, and to where they need to go.
Wayfinding is the science of understanding how people make decisions while navigating unfamiliar spaces – but it's so much more than signage design. Whether guiding people to underused spaces, increasing footfall, giving spaces their own identity, creating inclusive and accessible spaces, or driving retail sales, wayfinding is a vital piece of the placemaking puzzle.
At BrandCulture, we elevate the experience of built environments for universities, hospitals, architects, developers, hospitality and retail centres, and local councils. From wayfinding signage design to digital wayfinding and designing accessible environments, our process begins with strategy and flows through to design and implementation.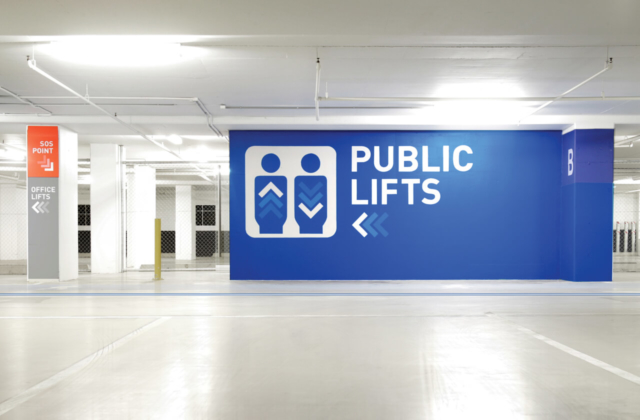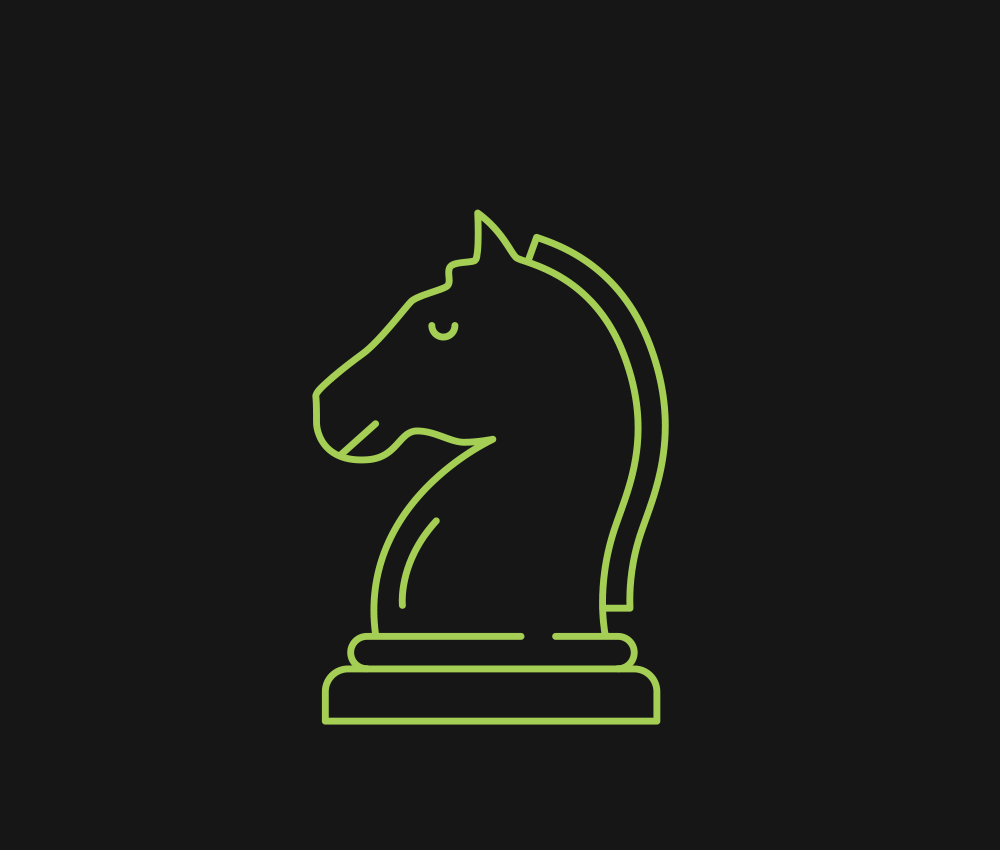 Strategy
This phase is all about discovery. Workshops and user experience surveys are a key part of our strategic process. We conduct audits to find out where people make decisions, or lose their way. Identifying how they get from A to B by immersing ourselves in the nuances of your site, we deliver wayfinding strategies that are easy to understand and simple to navigate.
Our services:
— Audits
— Journey mapping
— Wayfinding masterplanning
— User experience interviews & surveys
— Information hierarchies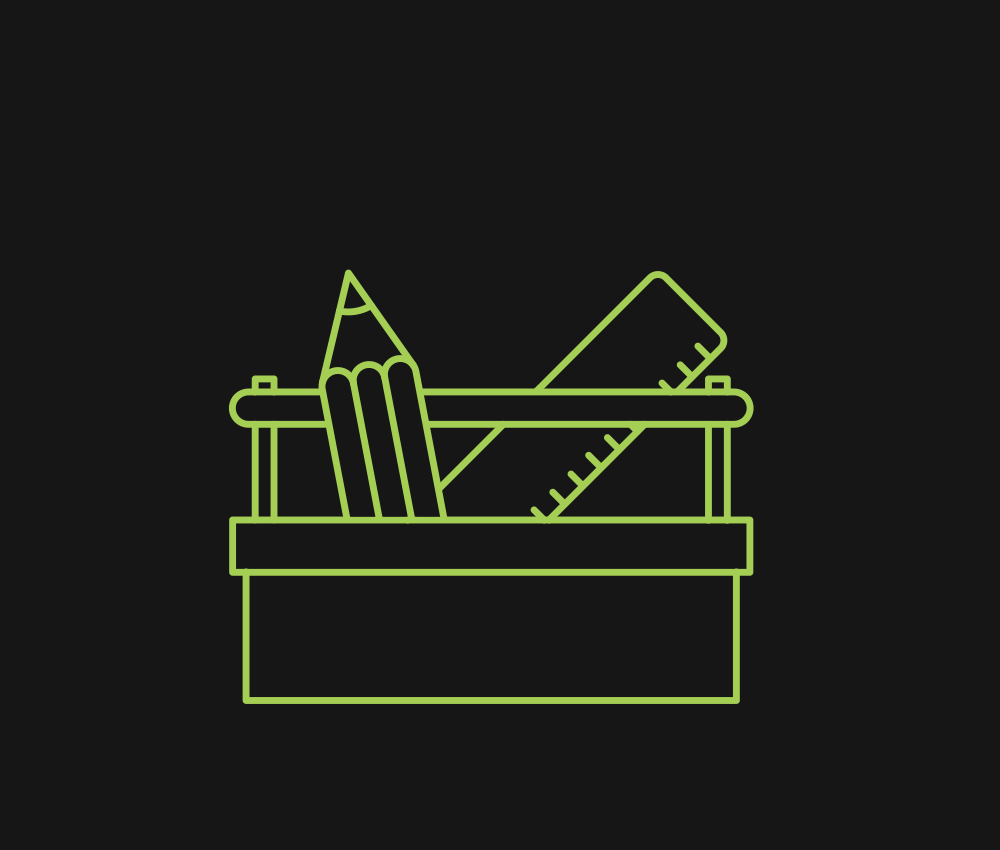 Design
We apply the data and insights gathered in the strategic phase to design a suite of digital and static brand touchpoints, from vehicular signage to building signage. As experts in information design, we give people the information they need at each decision point in their journey. We use iconography, graphics and industrial design techniques to elevate the experience of connecting people to their desired destination..
Our services:
— Wayfinding design
— Information design

— Graphic design
— Digital wayfinding
Implementation
We make sure what's on paper translates flawlessly to the real world. When designs are installed incorrectly, this impacts their effectiveness. Working closely with manufacturers, we ensure complex wayfinding systems – often made up of thousands of interconnecting touchpoints – are implemented correctly and consistently. Then, we hand over the tools you need to maintain your brand for years to come.
Our services:
— Documentation
— Artwork development
— Production management
— On-site project management
— Inspections & reporting
— Content management

We love collaborating with innovative brands and partners.