WHAT WE DO
We design compelling experiences for brands.
Since 2003, BrandCulture has worked with exemplary brands to tell their stories through environmental graphics, or 'experiential graphic design'. We are a multi-disciplinary team of graphic and industrial designers, architects, place makers and wayfinding specialists.
Together, we transform workplaces, retail, hospitality and public spaces by embedding your culture, vision and values into built environments. We connect people to place, while bringing digital innovation to physical spaces.
From environmental signage design to interpretive graphics, digital signage and placemaking features, it's about deepening connections and positively influencing behaviour. The result is greater brand equity, empowered employees and unique visitor experiences.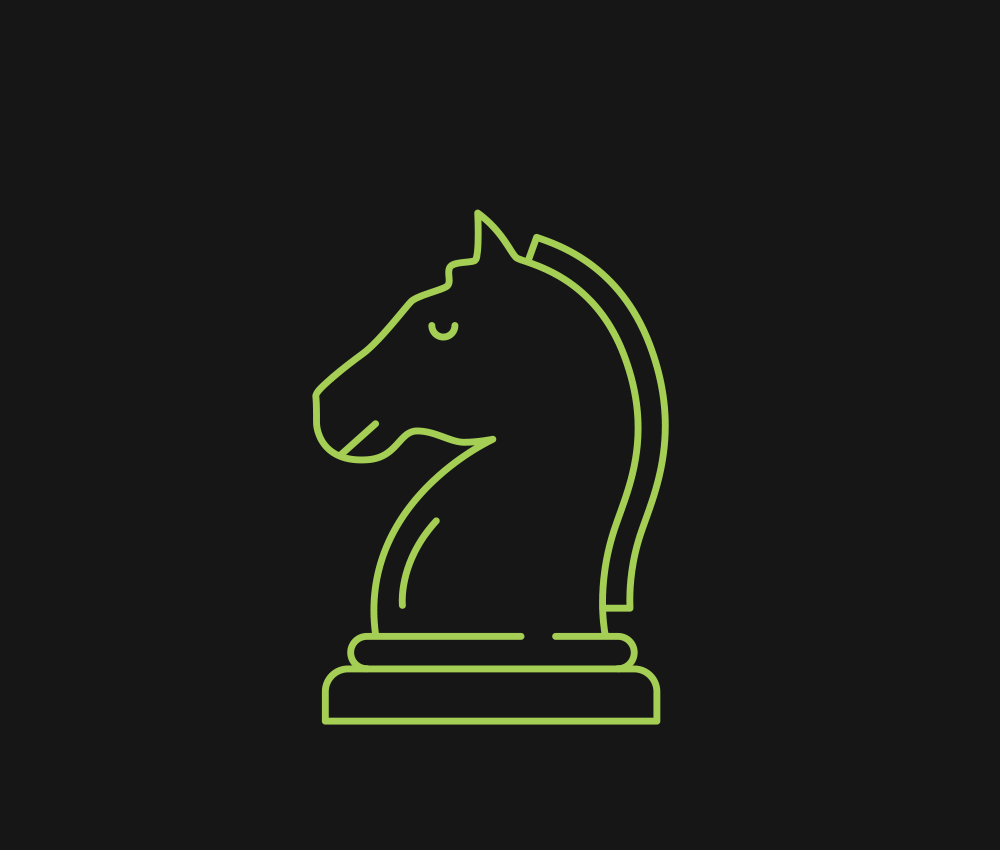 Strategy
We develop briefs together with stakeholders and clients before diving into the research. You'll find us patiently observing how people collaborate, conducting surveys and research to find out what motivates them. Armed with these insights, we create experiences that captivate, connect and inspire.
Our services:
— Stakeholder workshops
— User experience interviews & surveys
— Brand engagement strategy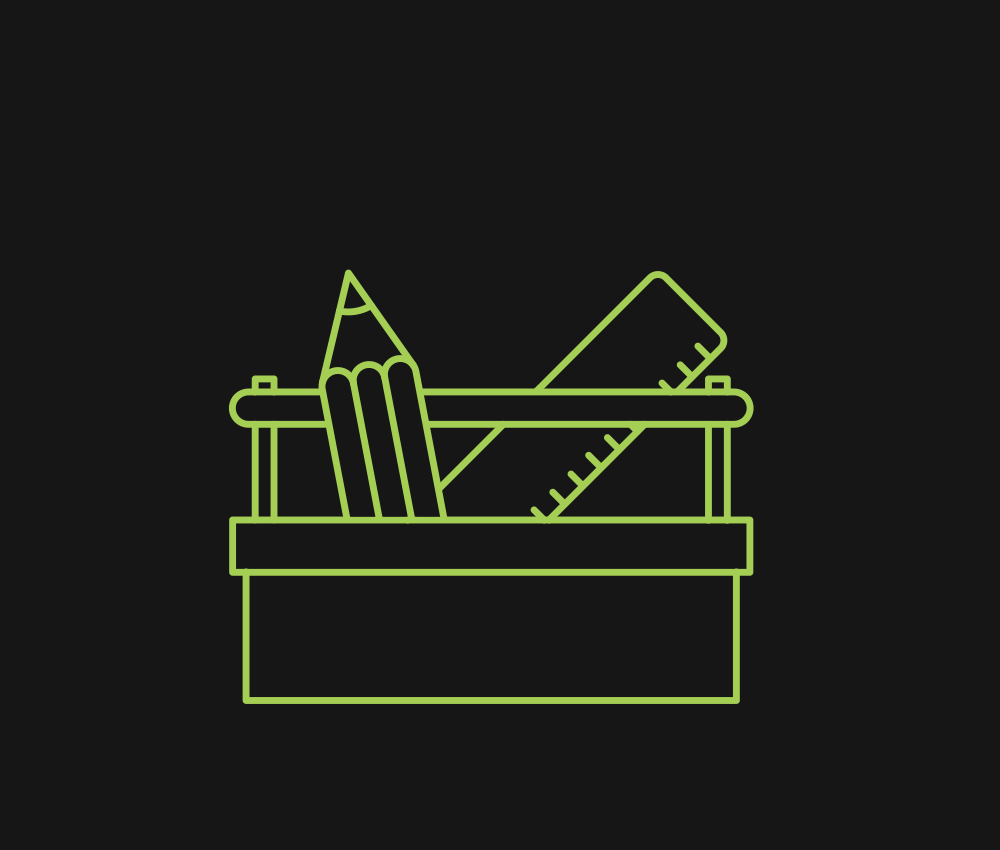 Design
Our design concepts are created in close consultation with a varied mix of stakeholders, from architects to marketing executives and designers. This collaborative process creates layered spaces in which your brand story integrates seamlessly into the architecture. From large-scale murals to playful design features that surprise and delight, our designs powerfully connect visitors to landscape, urban and interior environments.
Our services:
— Interpretive graphics
— Experiential graphic design
— Digital activations
— Exhibition design
Implementation
We select materials that are sensitive to the fabric and heritage of your environment. Working with the best manufacturers and suppliers, we'll go to the ends of the earth to implement our designs in the most efficient, environmentally friendly ways. We love rolling up our sleeves to champion the rollout of your vision.
Our services:
— Prototyping
— Production management
— Installation & on-site troubleshooting
We love collaborating with innovative brands and partners.