We are proud to announce another award win for BrandCutlure for it's submission in this years SEGD Awards.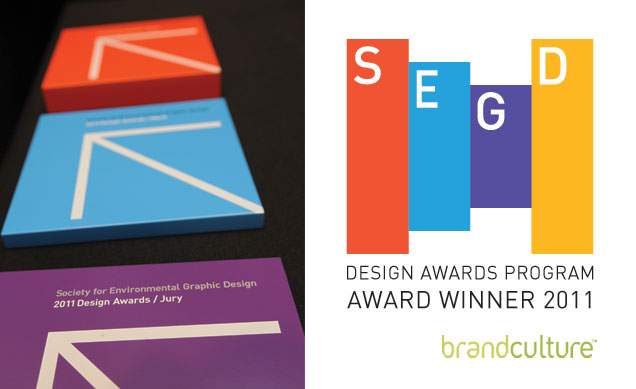 There were a total of 452 entries from which 28 projects were selected for recognition. Once again UTS – Find & Discover, received a Merit award, the SEGD's second highest award
in the program.
The Jury comments:
"An incredibly cohesive environment, with the environmental graphics working hand-in-hand with the architecture and machinery. The floor graphics are appropriate for the user and space, effectively combining wayfinding, interpretive graphics, and safety."
"Very simply, the environmental graphics work. Color and type and graphics are done sensitively and are appropriate to the environment."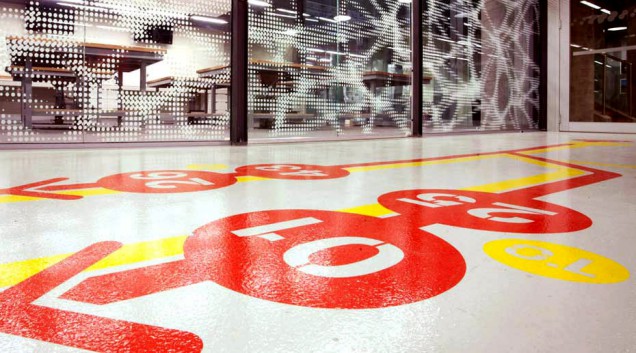 The Award ceremony this year was at Hyatt Regency, Montreal for the 2011 SEGD Conference+Expo+Awards.