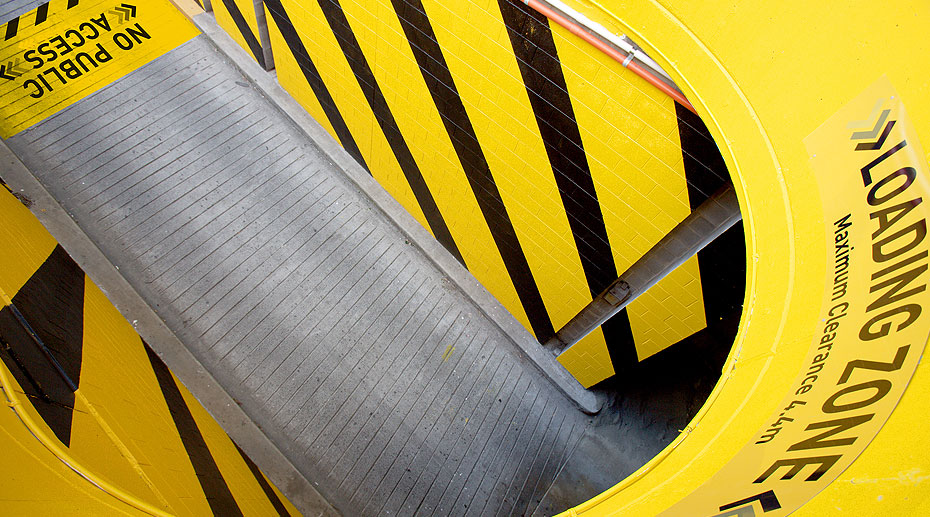 BrandCulture have been awarded the highly aclaimed SEGD Merit Award this year for it's work on the World Square car park Wayfinding solution. BrandCulture were one of only two Australian companies to win this award out of the forty international winners.
See the Sydney Worldsquare Car park Wayfinding project in our portfolio section here >>>
BrandCulture applied innovative wayfinding principles to understand how cognitive mapping and circulatory navigation would help the outcome. Integrated with intuitive design, this helped the project achieve industry-best recognition, including making it to the cover of Artichoke magazine (issue 17).
Research undertaken for the project indicated that pedestrians were too often left out of the car park planning and design equation. In particular it was recognised that frustration factors existed for pedestrians trying to finding their way back to a car in a complex car park or accessing ticket machines. The solution came through two lines of sight: the first visible from motor vehicles, using full height icons, type and colours over long distances; the second from the more elevated position of a pedestrian standing, and this experiential factor became a
differentiator between this car park and so many others around the globe.