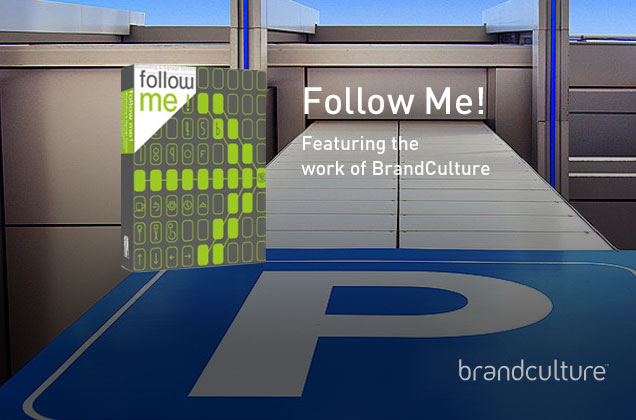 Dopress Publishing have recently published a new Wayfinding and Signage System book: Follow M.
The book includes great examples of environmental graphic designs worldwide, covering a wide range of works such as university, urban, resort, hotel, retail, park, zoo, heritage, car parking, transport, library,
museum, exhibition, hospital, health-care, sport, office, and so on.
Brandculture were asked to be part of this great issue which includes 4 of their projects: Mirvac Western Australia, Sydney Water Paramatta, World Square Car Park and UTS.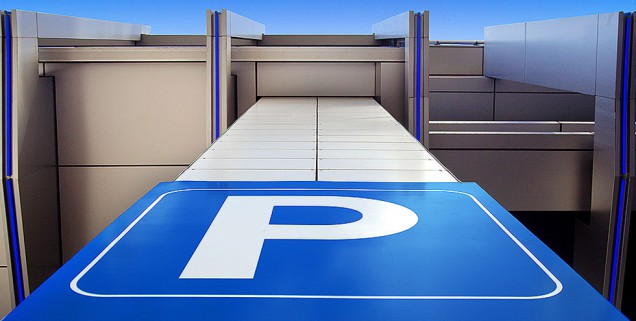 Above: World Square Car Park 'lost & found' project.
Author: Dopress Books, China
Basic Information: 210x280mm, 352pages, English edition