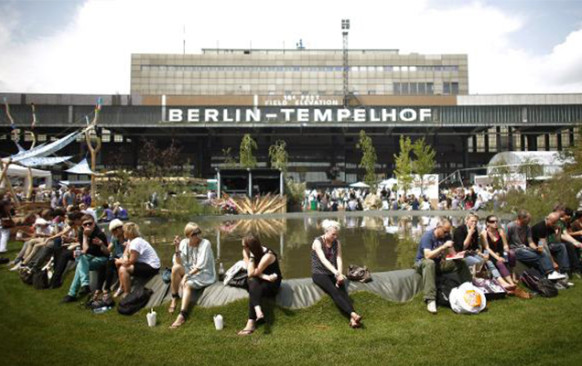 All over the world strategic urban planners are imagining projects aimed at offsetting urban decay. As cities struggle to find available land for new development projects, there is a counter-movement that is rejuvenating existing urban infrastructure that are outdated and have been neglected – a legacy of the master plan age. This repurposing can reinvigorate cities and unite communities.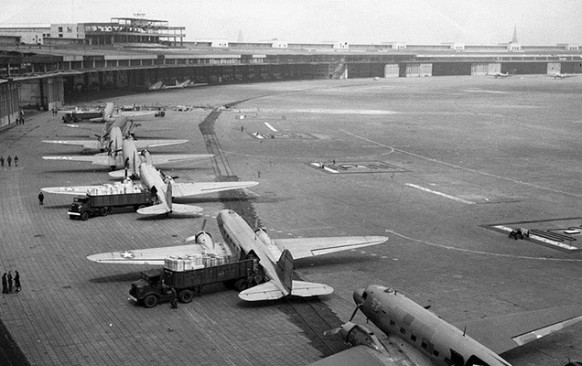 An example of this trend is Tempelhof Airport. During the Cold War, the airport was used by West Berliners isolated from the world during the Berlin Blockade. Its two runways accommodated a constant stream of Western cargo planes. In 2008, the airport was transformed into a park called Tempelhofer Feld; a recreational space where people could cycle, kite and grow vegetables. Tempelhof has since been used to host a plethora of fairs and events including The Berlin Marathon, fashion tradeshows, the Lollapalooza Festival and now the airport will offer refuge to thousands of asylum seekers.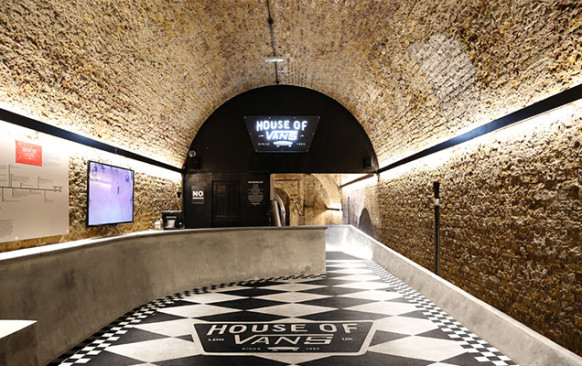 Another repurposed industrial space standing in the Old Vic Tunnels in London is the House of Vans. Situated beneath Waterloo station, the footwear brand has converted five tunnels into an art gallery, a 166-seat theatre, skate bowl, street-skate course and restaurant. Intended to be a space of fellowship and fostering the London skate community, the subterranean tunnels have done much since its inception in 2014 to cultivate collaboration in the creative community.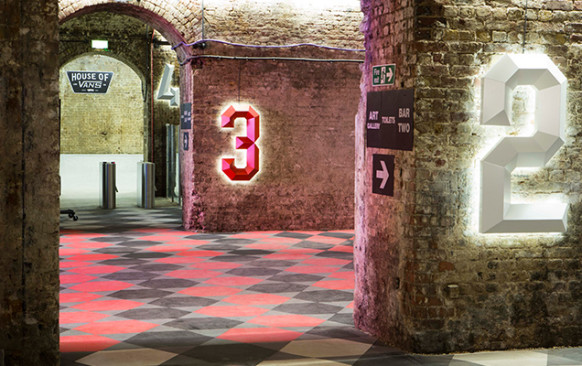 The re-imagination or 'derelict revival' of stagnant urban environments enhances structures and makes them suitable for the public, while retaining notes pointing to the original character of the past. This movement allows for new commercial opportunities, but more importantly can serve as a medium for cultural exchange and community.