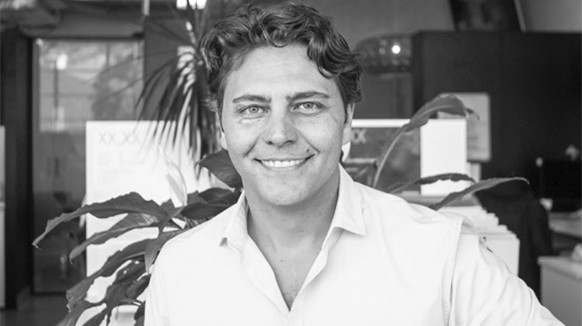 Today at ACCESS 2017, some of Australia's top wayfinding experts gathered in Brisbane to discuss the accessibility of events and destinations in Australia. We're chuffed to say that Stephen Minning, Director of BrandCulture, joined the line-up.
Stephen's session, 'Wayfinding as an experience', explained how BrandCulture approached the implementation of a new signage system at University of Technology Sydney with accessibility in mind.
Endorsed by Guide Dogs NSW/ACT, the project features text-to-speech totems, language translations and personal wayfinding apps, which enhance campus accessibility.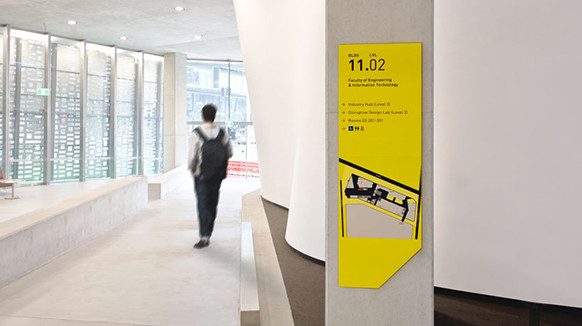 In the afternoon, Stephen joined his peers in the wayfinding design community on a panel debating whether Australian wayfinding experiences are accessible enough.
The panel also included wayfinding luminaries like Richard Coulson, Director at Cox Architecture; Soren Luckins, Founder of Büro North; Damian Thompson, Director of Lat27; and will be moderated by Bryce Tolliday, Director, Wayfinding Australia.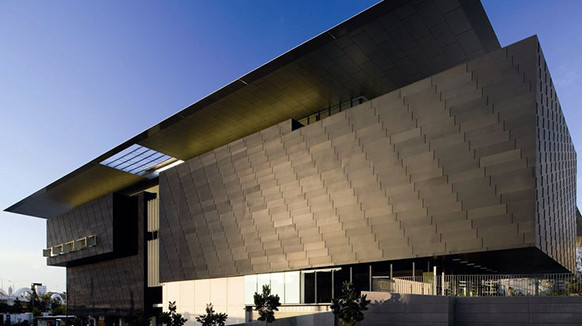 Above: Queensland Gallery of Modern Art
Delegates also got the chance to explore Brisbane's most accessible destinations, from complete precincts with raised tactile and Braille Mapping, to major buildings and streets signposted in multiple languages, to shopping precincts featuring talking and digital wayfinding solutions.
It was great to be part of an event that puts wayfinding in the limelight, and celebrates the important contribution that wayfinding designers make to designing more inclusive environments that are welcoming to people from all walks of life. Stephen says his personal highlight was swapping ideas with Alastair McEwin, Australia's Disability Discrimination Commissioner.
Hosted by ACAA, ACCESS 2017 runs from 18 – 20 October 2017 at the Brisbane Convention & Exhibition Centre.
• Stephen's session took place on Day Two of ACCESS 2017, Thursday 19th October, 9:45am.