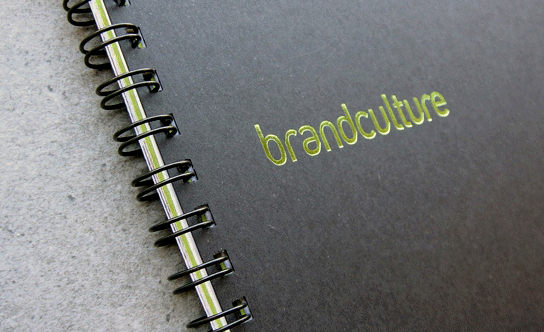 We've been exceptionally busy of late, alongside our commitments to our clients we've overhauled our brand, values and vision to deliver a comprehensive, professional and inspiring offer… we hope you will b inspired.
Most importantly, we have strived to align our online presence with who we are as an organisation and the services we provide.
We are now in an even better position to add considerable value to your next project and we'd love the opportunity to show you how.
BrandCulture is a multi-award winning design firm with a passion for branding, environmental graphics and wayfinding so take a look at the 7 things you should know about BrandCulture…
BrandCulture actively participates in social media, you can find our thoughts and news, project updates and industry conversations on Facebook, Twitter, LinkedIn and Pinterest. We would like to take you on a wonderful journey, so join us on the BrandCulture ride…