Following on from last week's post on the Forgotten Sydney Opera Houseby the late Bill Lambert, some of our team went down to check out the Vivid Lights at the Opera House, which are now in full swing here in wonderful Sydney.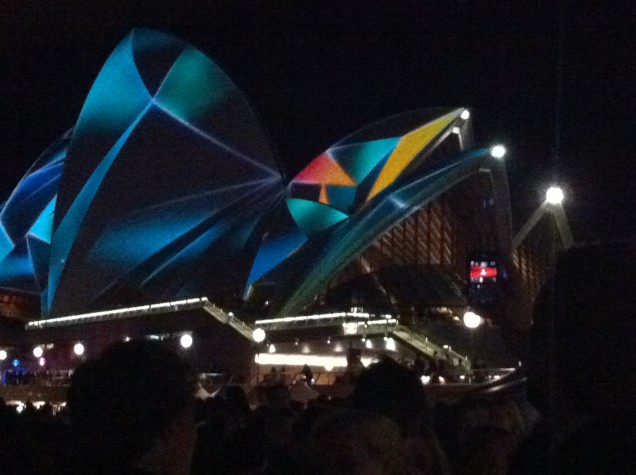 Stephen Pavlovic, the creator of this year's Vivid Live and founder of Australian independent label Modular Records, has selected an extraordinary team from France, who has pushed the lighting of the Sydney Opera House sails further than it has ever been taken before.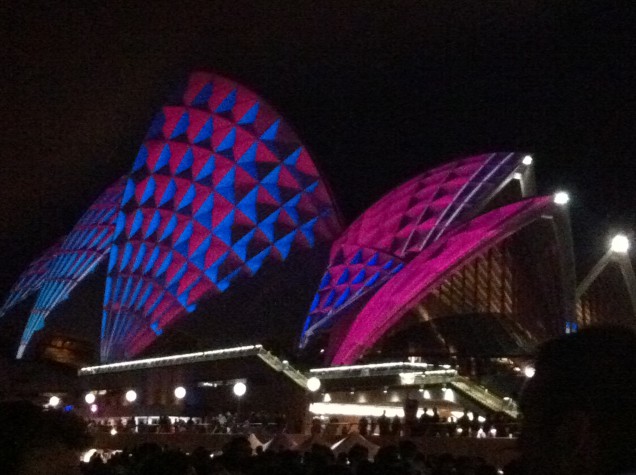 The multi-disciplinary, art & design collective, SUPERBIEN create sumptuous environments of animation, photography, light, space and graphic design. I wonder what the late Bill Lambert would have thought about this spectacular?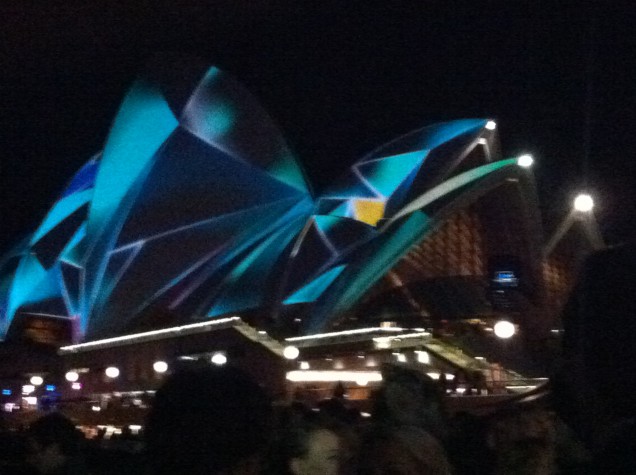 If you have not yet had the opportunity to see these amazing visuals, go take a look… Happening every night until 13th June.