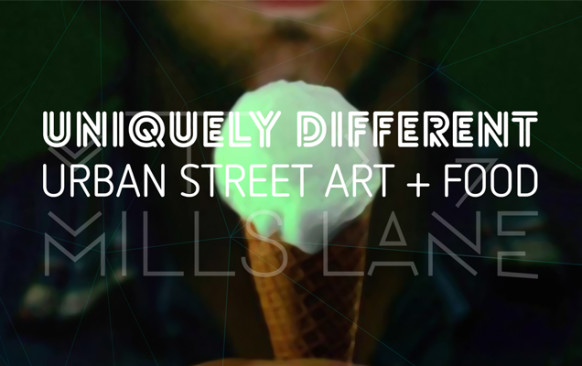 We're delighted to unveil the brand positioning we developed for Mills Lane in Chatswood, working in close collaboration with our client Visionary Investment Group and with the support of Willoughby Council.
Soon-to-launch Mills Lane will be "uniquely different" – a place where street art, markets and delicious Pan-Asian cuisine come together in an interactive laneway illuminated with lights.
We also partnered with CBRE, executive leasing agents, to create and organise a spectacular preview evening that gave potential retail tenants a taste of the Mills Lane vision and brand positioning. With live art and artisan food, the event was located within the development for a more authentic experience.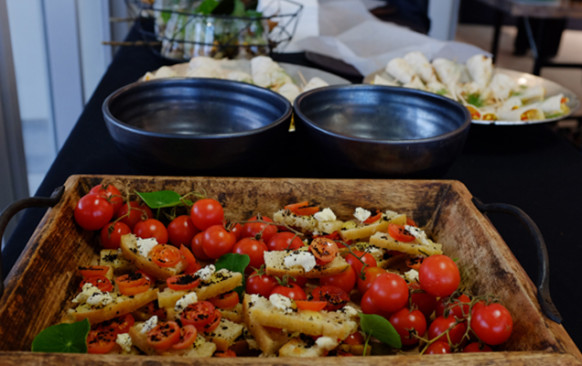 Mills Lane is the final piece in The Concourse development and an integral part of the Chatswood Masterplan vision. It is located beneath the newly launched Silkari Suites hotel, connecting Chatswood Chase through The Concourse to Westfield.
The vision for Mills Lane's retail experience is to fuse urban art and food by bringing Melbourne's laneway concept to Chatswood. The transformation and brand positioning promote an active lifestyle, art and culture, significantly increasing pedestrian traffic through this area.
The brand positioning was presented by our MD Stephen Minning. Special guests included Mayor Gail and Debra Just of Willoughby Council, Markus Sigmann and Sue Harris of Silkari Hotels.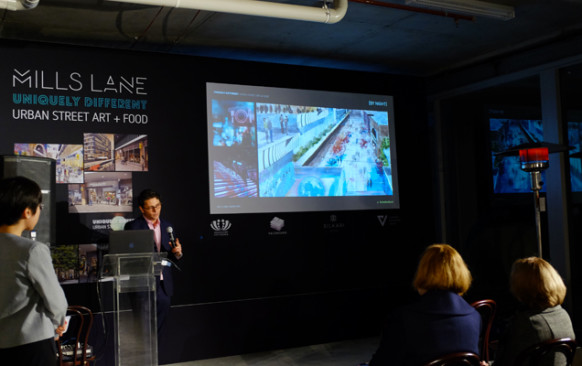 We'd like to say a big thank you to everyone who contributed to making the night so special. Food for the event was provided by Alfie's Kitchen, live art was created by street artist Thomas Thorby-Lister, furniture provided by Valiant Events, graphic partitions by Coleman Group and a beautiful take-home gift included handmade Silkari chocolates and macaroons by MakMak.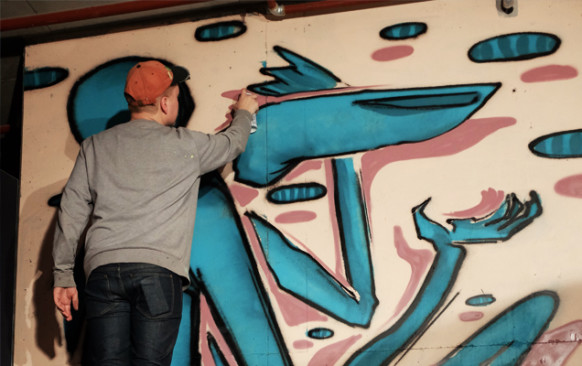 The evening was a great success and generated lots of interest to the unique attraction of Mills Lane.