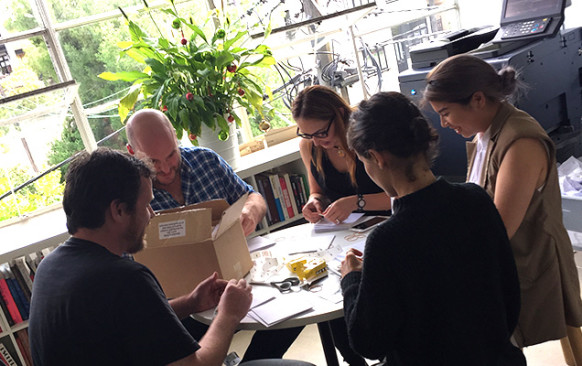 Once again it's difficult to believe that we've come to the inevitable end of another great year. This year has been a whirlwind experience and I'm glad to have spent it with the team at BrandCulture. As a 2014 graphic design graduate from Design Centre Enmore, I joined BrandCulture in January of this year after our Creative Director spotted my work at my end of year exhibition. Wide-eyed and bushy-tailed, I had no idea of what to expect as a novice in the Environmental Design industry.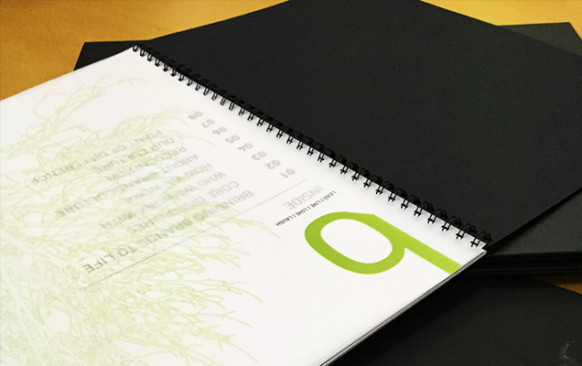 I regularly participate in our fortnightly "Lunch and Learns" where we learn about materials, paper and finishes currently on the market, contribute to internal marketing and craft customised brand collateral. Throughout the year, I've had the opportunity to contribute to a multitude of projects. For me, a stand out is Transport's NSW Temporary Wayfinding project. BrandCulture were engaged to prepare a temporary wayfinding system in preparation for the biggest change to Sydney's bus network, whereby bus services were removed from George Street and repositioned around the city. It was a shock to the system as my eyes were opened to the fast-paced nature of the studio as we planned, designed, specified, prototyped, located, set-out and artworked almost 400 signs in under a month.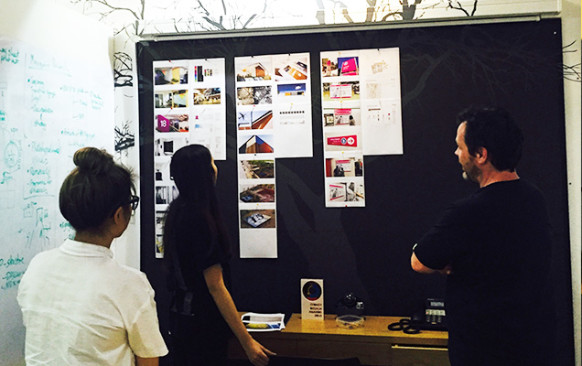 To see our collaborative efforts come to life for the first time gave me an inconceivable sense of gratification. Seeing a project begin as a spark; an incomprehensible idea, through to a process of connecting dots, overcoming challenges and discovering solutions has been thoroughly rewarding for me.
At the very heart of these projects is the team. Without sounding banal, having the opportunity to collaborate with such talented designers and thinkers, and learning from truly inspiring people has been the highlight of my year. I've grown immensely as a person and designer in the last 12 months and am incredibly grateful for it. With that being said, I'd like to bid my farewells to 2015 and say hello to another year full of leading, living, loving and laughing with the team at BrandCulture.