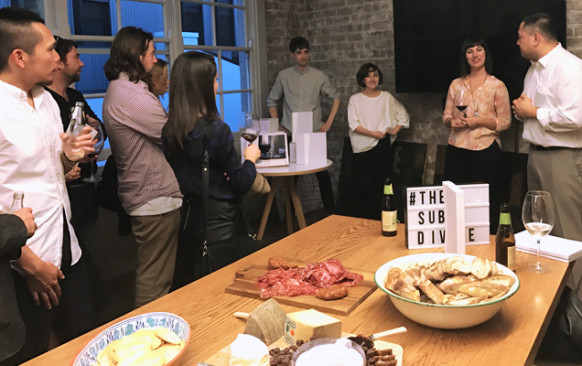 This week BrandCulture had the pleasure of attending BJ Ball Papers' 'The Sub Divide' book launch, held at Frost Collective's new headquarters in Redfern. The publication was developed by a collective of specialists dedicated to their creative talents, curated, designed & directed by Grosz Co.Lab in Melbourne and developed for BJ Ball Papers.
The Sub Divide publication is intended as a beautiful and useful printed resource, loaded with unique folding covers, embellishments, specialty finishes, techniques and paper finishes. Each treatment onto the surface of the paper has been outlined to learn more about the production processes.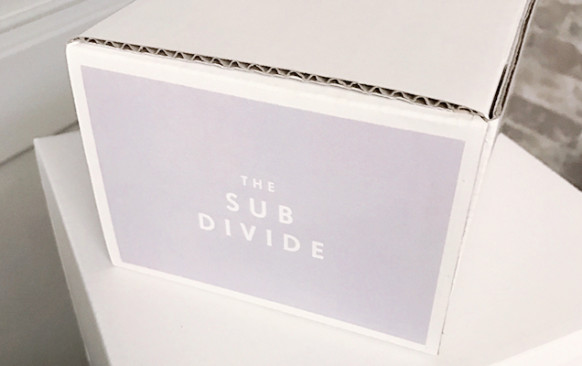 Some of the production highlights include:
COVER
The concertina folding cover connects the two books of The Sub Divide. Created using 350gsm Cool Grey Colorplan, the cover features a range of tactile embellishments by Avon Graphics and has been expertly bound by The Bindery.
PLACE – INTRODUCTION & VAST EXPANSE
Overall Gloss White Foil with text reversed out on Mohawk Superfine Smooth Ultra White 148gsm.
PIECES – INTRODUCTION
Blind Hi-Build UV on Heaven 42 150gsm.
PASSION – INTRODUCTION
Clear foil and emboss on Silk-HD Matt 150gsm.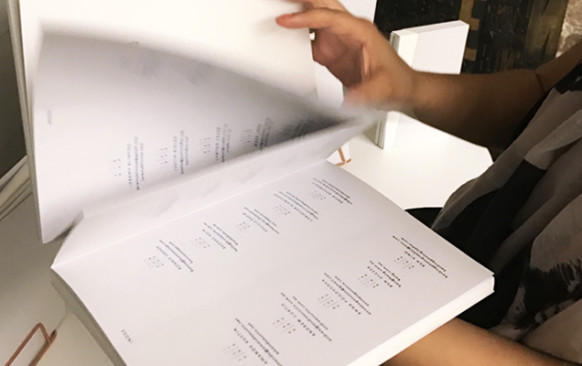 Other project objectives included fostering the creative industries community and harnessing the true spirit and power of collaboration. The backbone of the story features works of 30 highly regarded photographers. Divided up into 3 sections –'People', 'Passion' and 'Places' – these talented photographers from all over the nation collectively contributed considered responses that leave you feeling inspired and wanting to explore more of their work.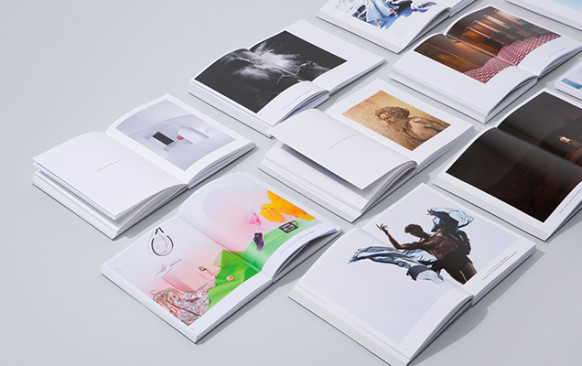 Overall the night was filled with great conversations from industry friends, noting the amazing wine, rustic cheese and fruit platters left us feeling extremely satisfied.
Thank you BJ Ball Papers' team for a super mid-week event.