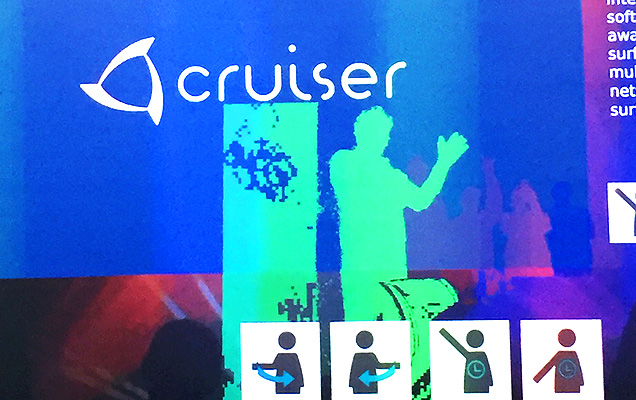 Every fortnight BrandCulture holds a "lunch and learn" session with various industry suppliers. They share with us any creative ideas and discuss innovative solutions. This week we were fortunate enough to have the Cruiser Interactive team drop in. Cruiser Interactive are pioneering the future of human-computer interaction. They offer a variety of solutions to different business including: Emergency and Crisis management, Sales and Marketing and Education.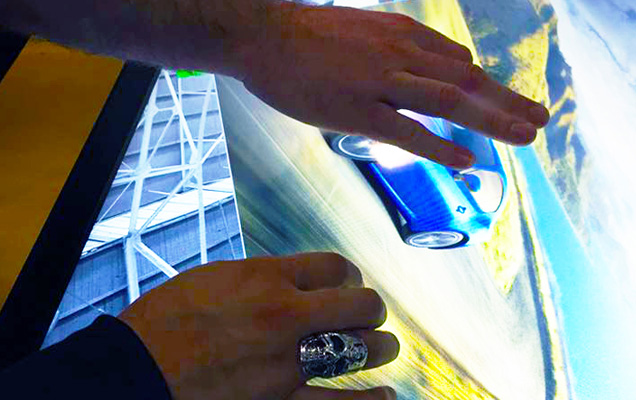 The Cruiser team showcased their latest software program and 3M digital touch screen table, which enables users, with the flick of a finger,  to move information from personal devices such as tablets and phones to the touch table, any surrounding touch whiteboards and video walls, so that detailed tasking information is provided to key stakeholders in a more efficient manner.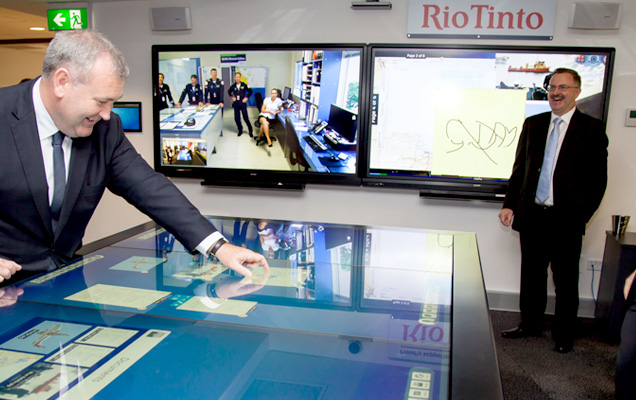 In 2015, the Cruiser team began work with Queensland Government Air (QG Air), in order to create an engaging and immersive environment for the new Operation Centre. The centrepiece of the room is a large, high-resolution interactive touch table, running the Cruiser software, networked to the other QG Air bases as well as a series of wall-mounted displays showing ambient information relevant to the operations centre. The combination of the Cruiser technology and video conferencing allows QG Air to talk to the remote crews whilst giving detailed information on the brief, annotating on maps and other important pieces of information. Ultimately it provides a more focused brief, in the fastest possible time.
Thanks for a great demonstration Cruiser Interactive, we had fun…