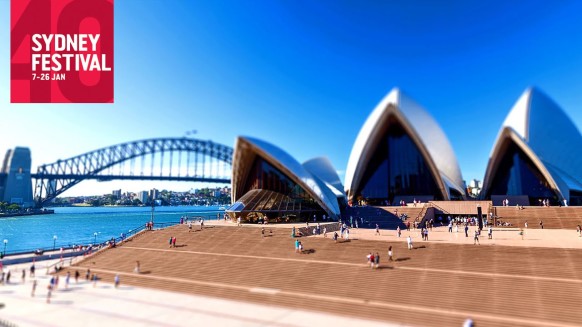 We're back from the Christmas break and ready to lead, live, love and laugh in 2016! January is definitely a special month in Sydney, the city is buzzing and one of our favourite events is on – Sydney Festival, which started yesterday, featuring some exciting new events to keep us smiling.
This year, Sydney Festival is celebrating its 40 year anniversary, bringing the best visual and performing arts from around the world to people of Sydney. The Sydney Harbour and Foreshore Authority created this video to celebrate the 40 years of Sydney Festival at The Rocks and Darling Harbour – check it out.
We've pulled out a few of our favourites below, why don't you grab a friend and come out to enjoy the festivities!
The Ephemeral City by Olivier Grossetête, invites people of all ages to take part in constructing a sky-high temporary city from boxes and tape at the Cutaway at Barangaroo Reserve. This will be epic.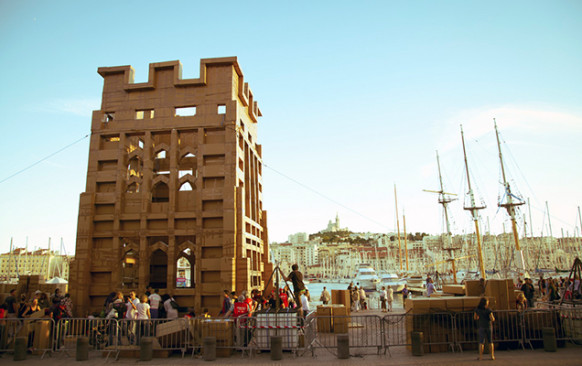 For the rock music fans (and we have a few in our team), The Flaming Lips will come to rock your boat all the way from the US with their cult favourites like 'She Don't Use Jelly' and "Do You Realize?'. Put your dancing shoes on and get ready to groove.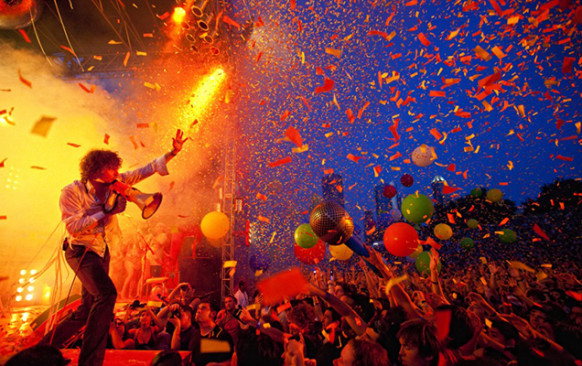 Sydney summer would not be the same without the concert under the stars – Symphony in The Domain. Bring your family, friends, a blanket and a hamper and one of the best nights out is guaranteed. This year the Sydney Symphony Orchestra is doing something special for the 40th birthday of the Sydney Festival and there is only one way to find out… We hope to see you there.