We're thrilled to announce that Stephen Minning, Managing Director of BrandCulture, has been selected for elevate61, an accelerator program to help companies fast track their growth into the United States.
In addition his role at BrandCulture, Stephen is also Director of Pam, a Sydney-based technology company that makes wayfinding simple by managing signs to create smarter spaces for people – a passion we obviously share here at BrandCulture. Designers, brand managers and architects globally use Pam to design environments that are easy to explore and distinctively branded.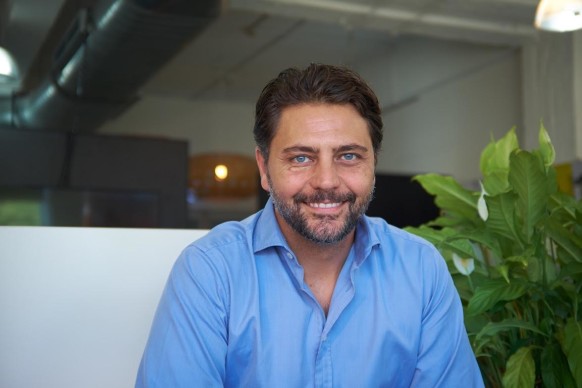 On 2nd April, Stephen will join elevate61 on a 10-day trip to San Francisco, Los Angeles, and New York hosted by Advance and KPMG Australia. Just as exciting is the fact that WeWork, through Advance, will sponsor one company to join the elevate61 program in the US, and this year has chosen Pam.
Above: Pam's offices at WeWork, Martin Place
Pam was originally developed by BrandCulture, but has been operating as a separate company since February 2016.
"Joining elevate61 with a group of such inspiring entrepreneurs is a big opportunity for us to accelerate our growth in North America. We're especially delighted that WeWork has offered to sponsor our trip – 2017 is shaping up to be an exciting year," says Minning.
The six start-ups, or "scale-ups" span various industries, from marketing technology and healthcare.
Serafina Maiorano, Global CEO of Advance says: "Advance is thrilled to be partnering with WeWork in Australia and the US with a range of programs, including elevate61. We hope the opportunity to spend 10 days in the US with facilitated access to an established network of successful Australian and US-based entrepreneurs, investors, advisors and global corporations will translate to great global success for Pam."
James Mabbott, head of KPMG Innovate, says: "We are excited that WeWork are sponsoring one of their residents to join the elevate61 program. During our program workshops in Sydney in March, Pam's team showed their capabilities and the potential of their technology. We look forward to seeing what they can achieve on the US stage in San Francisco, Los Angeles and New York. "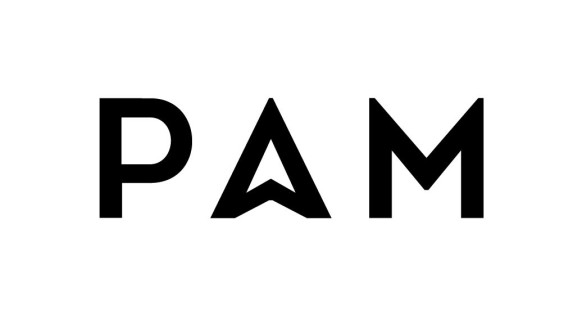 Balder Tol, WeWork's Director of Community for Australia, says: "At WeWork, we want to be able to really make a difference for our members by helping them grow and focus on building a successful business. For Australian enterprises, international expansion can be challenging and we are excited to give Pam the opportunity to accelerate their international expansion by participating in the elevate61 program."
elevate61 is a unique program designed to enable high performing Australian companies by connecting them with an established network of successful Australian and US-based entrepreneurs, investors, advisors and global corporations.
You can read the media release with details of the other companies joining the elevate61 program here.