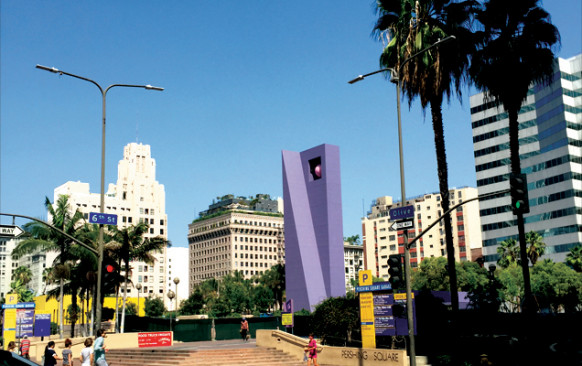 Following the SEGD Be | Branded Environments event held in August in the City of Angels, we were invited to tour Downtown Los Angeles. The tour highlighted the city's urban core and Broadway district, which was once the entertainment epicentre of LA.
Commencing at Union Station, (the largest railroad passenger terminal in the Western United States and widely regarded as the 'last of the great train stations') we observed a unique blend of design styles including Art Deco, Mission Revival, and Streamline Moderne style. With its tremendous waiting areas and enclosed garden patios, the station itself is a reflection of the grandeur and seductive climate that is LA.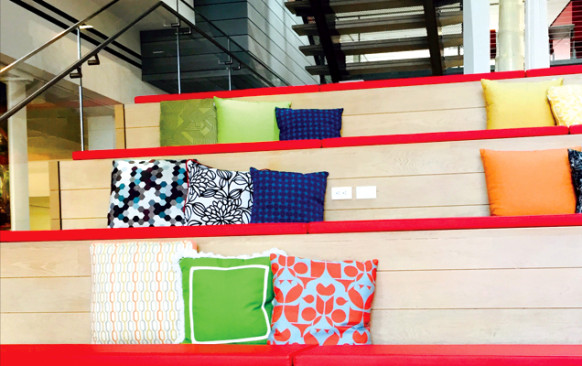 Located within the civic centre, Grand Park was next on the agenda, featuring tree-shaded sidewalks, drought tolerant plants, an interactive fountain plaza, performance lawns and courtyards. Known for her work with supergraphics, Deborah Sussman created the last project
of her career. It encompassed 16-foot internally illuminated totems, proclaiming 'The Park for Everyone' in 26 languages.
Another attraction included Grand Central Market, a reflection of changing culture and food trends, and the perfect rest stop for lunch. The markets were a melting pot of green grocers, fishmongers, Jewish delis, stalls for baked goods, coffee and cheese, and we even chanced upon a vendor who sold nothing but eggs!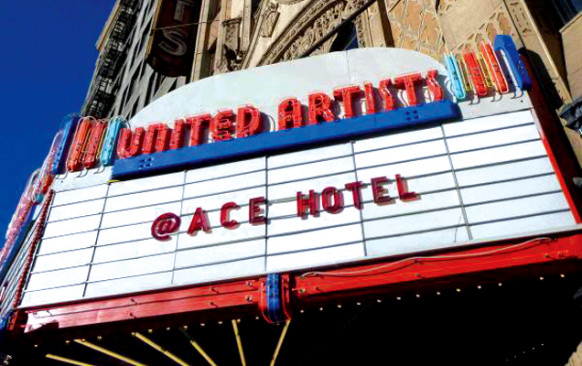 Once known as Arco Plaza, and currently referred to as the 'Jewel Box', we progressed onto Gensler's studio walk-through. It is a recently renovated workplace of the Atlantic Richfield Company that encourages collaboration through breakout spaces and meeting areas. The firm is embarking on several multi-tower mega developments involving a joint effort of disciplines.
We continued onto the historic theatre district, taking in exquisite applications of signage and stunning architectural facades. Although the theatres no longer exhibit films on a regular basis, their timeless elegance remains. It was a pleasure to witness a charming example of the growing trend of re-purposed spaces, with office buildings and department stores making way for vibrant shopping streets and loft-style apartments.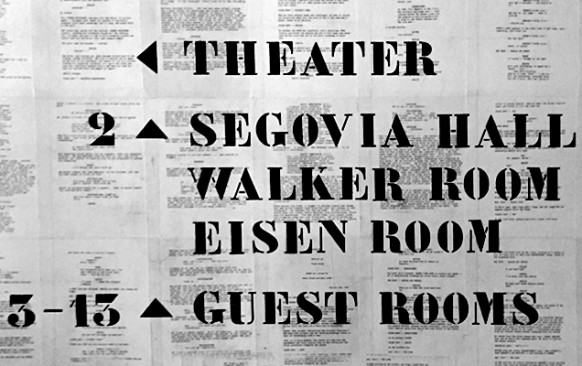 The Ace Hotel (conveniently located in the former theatre district) signalled the last stop of our tour. The modern vibe hotel featured a sun-drenched rooftop terrace invigorated with live music by local emerging talent. With a chilled rosé in hand, it was the perfect send-off to an inspiring two-day design-fuelled conference.