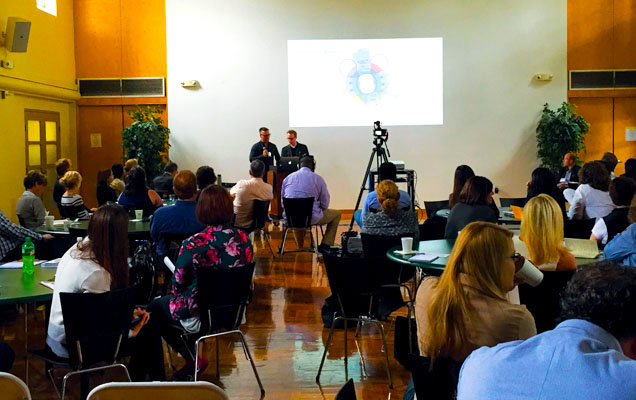 SEGD's Be | Branded Environments Workshop
On August 20th BrandCulture had the luxury of attending the SEGD Branded Environments Workshop Event in Burbank, Los Angeles. Focusing on the power of brand integration that transforms spaces, educates and energises. Gathered in the Woodbury University Auditorium was a diverse range of international guest speakers, all currently working within the design industries such as architecture, interiors, graphics, strategy and wayfinding. All speakers shared their experiences, knowledge, and lessons learned on how to deliver a memorable experience for their client.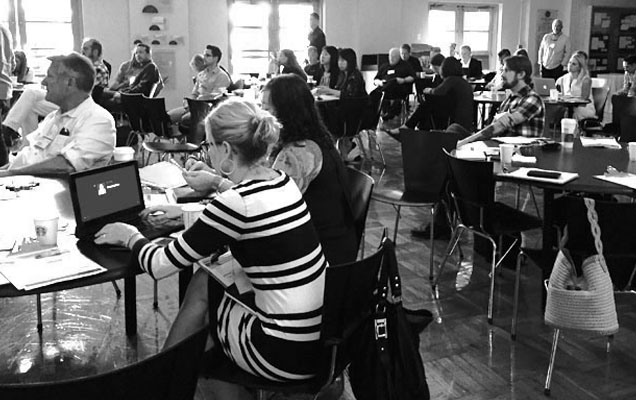 As an attendee, we witnessed a series of talks, invited for Q&A's and involved in roundtable discussions regarding latest tools, technologies, and trends to create immersive branded environments. Special guest speakers included heavyweight design leaders: Katie Sprague of RTKL, who spoke of the rise and fall of Branded Environments. Simon Borg (London), and Brian Mirakian of Populous Activate, spoke of the immersive brand experiences created for cities and urban events such as; universities, arenas and countless other sports venues.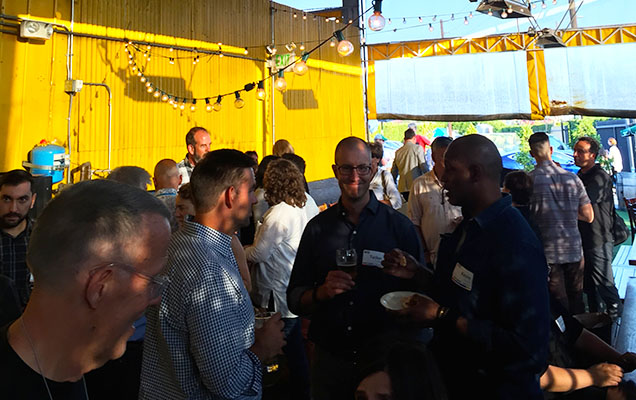 Lucy Holmes of Holmes Wood (London), spoke about creating meaningful connections with lifestyle brands and public spaces. Hillary Jaye and Tom Horton of Gensler looked at consumer culture and the future of retail with particular focus on retail trends. Graham Hanson, GHD | Graham Hanson Design (New York), talked about workplace brand stories, corporate values and histories. Joe Zenas of entertainment design group Thinkwell; focused on the stories and spaces of escapism. Peter Dixon and Maria Tazi of branding consultancy Prophet (New York), gave an interesting talk on healthcare in the United States and the value of research, strategy and alignment processes required to make a meaningful impact.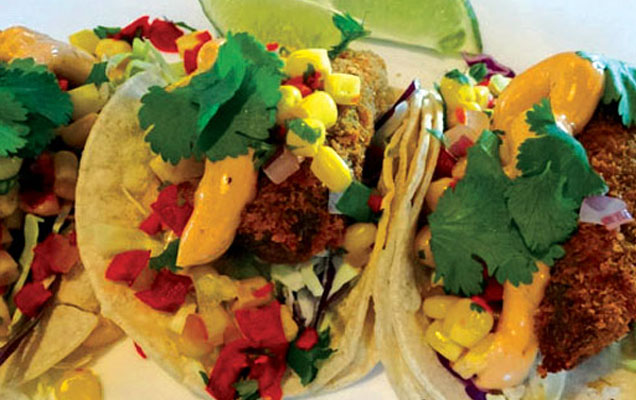 To finish the day, all professionals where invited to join a 'mixer' event, held at the Golden Road Brewing in San Fernando. This gave everyone the opportunity to meet and openly exchange creative stories, over cold draught beer on the cool outdoor porch; the favourite of the evening was definitely the 'crumbed avocado tacos', apparently a LA speciality. Shout-outs go to Clive Roux, SEGD CEO, and Julian Molloy, SEGD Director of Education | Creative Director, for bringing together this series of inspirational talks by industry leaders and professionals!