Definitely one of our favourite public art events – Sculpture by the Sea, featuring art along the famous Bondi to Tamarama 2km coastal walk. With over 100 sculptures from Australia and abroad, it transforms our coastline into a temporary sculpture park.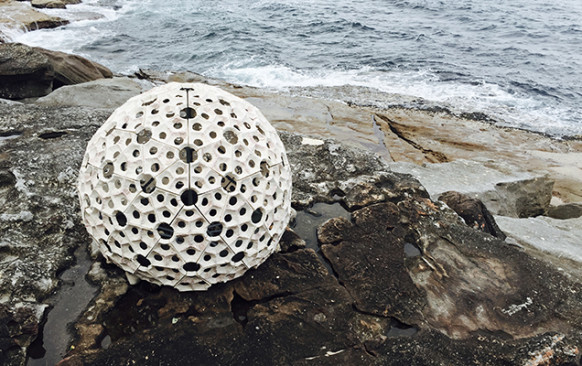 Now in its 19th year and drawing more than 500,000, Sculpture by the Sea is one of Sydney's key annual arts events, with a combination of top artists and emerging talents, creates a remarkable annual event enjoyed by all facets of the community.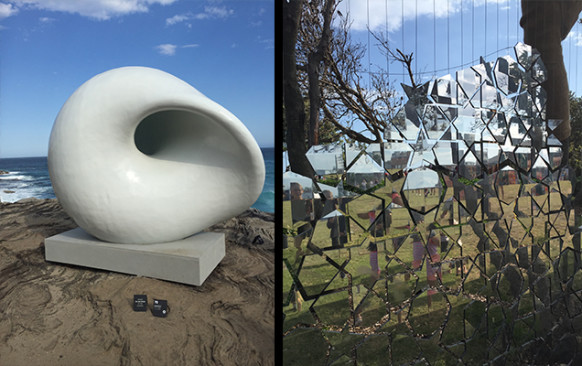 This year we particularly enjoyed the combination of outdoor and indoor exhibitions, as well as the Grounds by the Sea pop-up and hands-on tactile tours. With many photo opportunities along the way, we were able capture the true spirit of the artworks, ofcourse trying to avoid the crowds viewing the spectacular sites. Once again we are left feeling inspired for yet another year and thankful for the beautiful city in which we live in.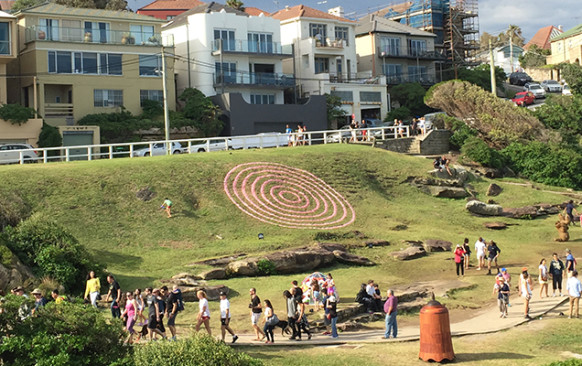 Photo credits go out to all the BrandCulture team members.