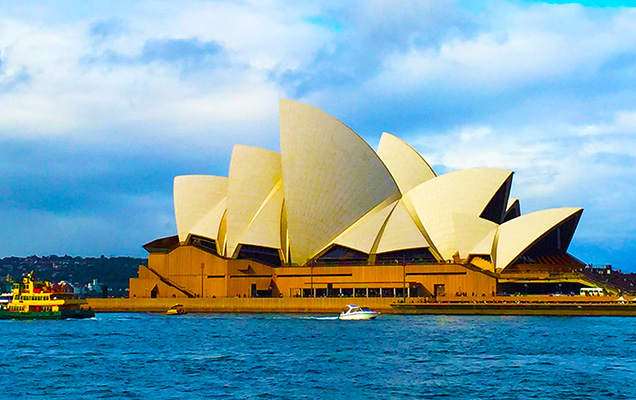 Circular Quay is Australia's 'waterfront to the world', a precinct that encompasses key elements of Sydney's heritage and cultural attractions, with the likes of the Sydney Opera House, The Rocks and breathtaking views of the Sydney Harbour Bridge. A fundamental transport hub and portal to the nation's financial centre, Circular Quay is a domain where the urban landscape coalesces with the natural environment; a place of international significance and civic importance.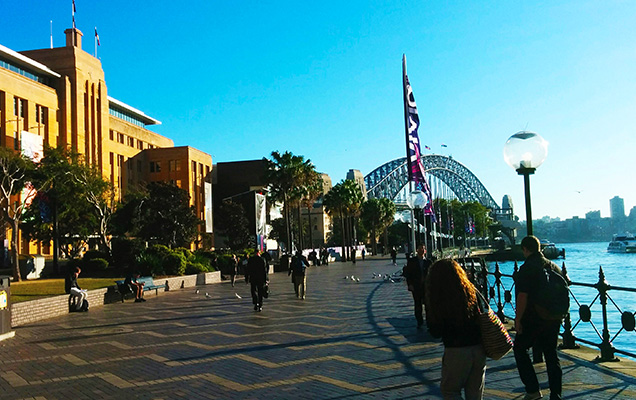 However, feedback from Sydney-siders has consistently identified that the Circular Quay experience is incongruous with its iconic status and key issues would need to be addressed in order to forge a world-class experience that parallels its central importance in the economic and cultural life of Sydney.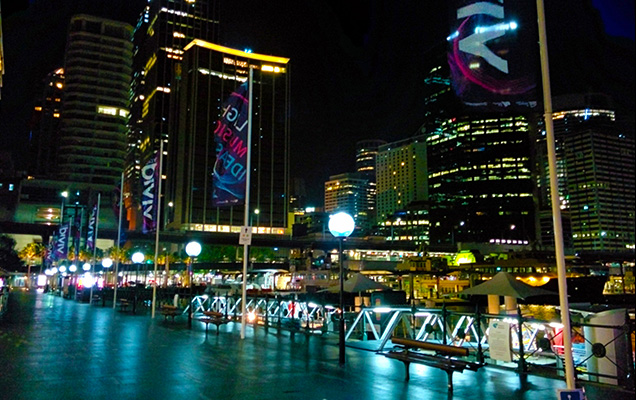 BrandCulture were engaged by the Sydney Harbour Foreshore Authority (SHFA) to develop wayfinding, signage and advertising guidelines for the entire Circular Quay precinct. Through extensive audits we have laid the groundwork for our findings of the existing signage within the harbour. SHFA's primary objective is to elevate Circular Quay to a world-class destination and to deliver on international expectation. To begin the process, we explored ways of improving movement through the area and clearly identify destinations, understanding the landscape, removing redundant street furniture and signage, and improving the overall experience. With continued planning and collaboration, BrandCulture looks forward to creating an unforgettable experience in the world's greatest harbour (at least in our opinion 🙂 ).