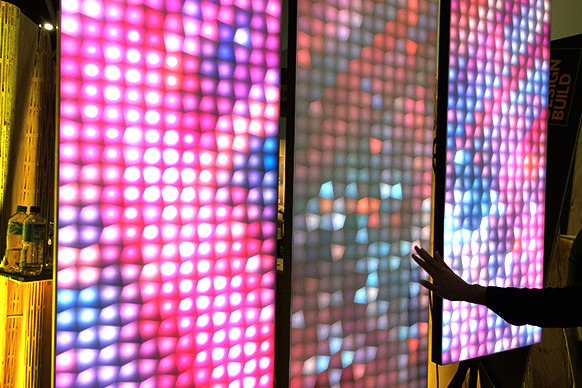 Last week, we enjoyed a team excursion to DesignBUILD to check out the latest building and technology trends.
DesignBUILD is a trade show that brings together architects, building professionals, contractors and designers with manufacturers, suppliers and service providers – and this year's expo did not disappoint.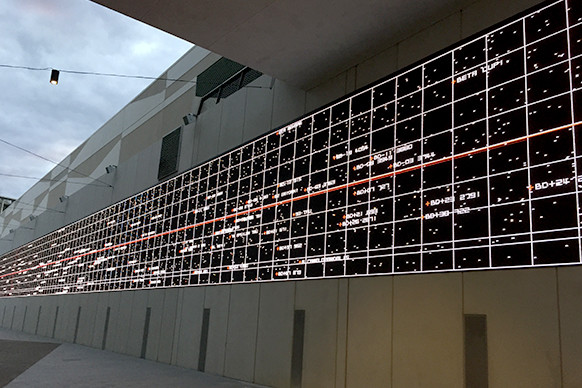 It was our first time visiting Sydney's International Convention Centre, which is a location that's worth visiting if you haven't already. As experiential designers, we especially loved the digital wall outside the theatre (above).
Inside at DesignBUILD, we explored new and exciting materials and services that may come in handy on our next future projects at BrandCulture.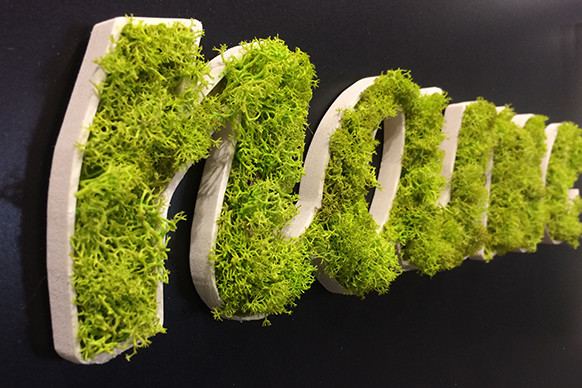 We saw everything from moss-covered signage to interactive light walls, mosaic resin tiles, light tape and transparent LED technology.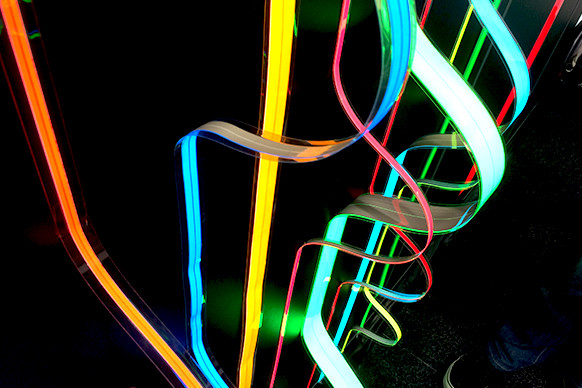 It was great to get out of the office with the team for a dose of inspiration. DesignBUILD describes itself as "a three-day celebration of new ideas and a platform for visitors to be inspired, refreshed and re-energised".
We're already looking forward to the next one!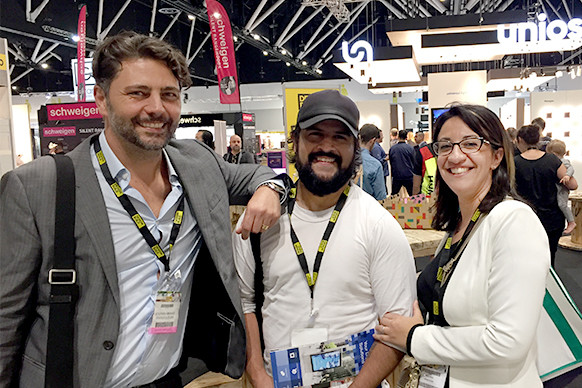 Above: BrandCulture's Stephen Minning, Julian Frood and Sara Tononi.