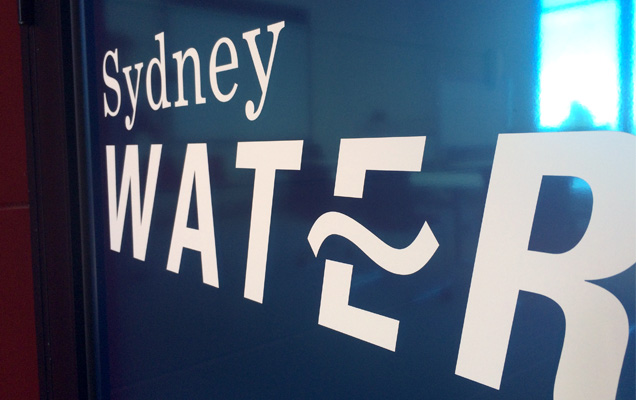 The people at Sydney Water work hard to keep this beautiful city flowing with clean water. There's a lot going on behind the scenes and underground that we often take for granted, The North Head Treatment Plant in Manly is a sustainable and innovative operation vital to our community, agriculture and land rehabilitation. 
BrandCulture recently created a series of environmental graphics that payed homage to the tireless efforts of those who have contributed to Sydney Water's legacy. Images proudly display workers creating an intricate series of underground access tunnels, 500km in length and hundreds of meters deep, most of us are unaware of its existence.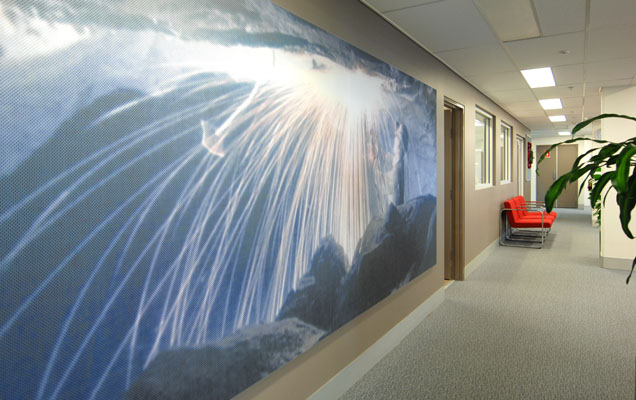 Old imagery was sourced from Sydney Waters extensive archives and screened with a halftone, in both black and white and colour. A series of updateable fabric frames were fixed to meeting room and community room walls allowing Sydney Water to update their imagery upon request.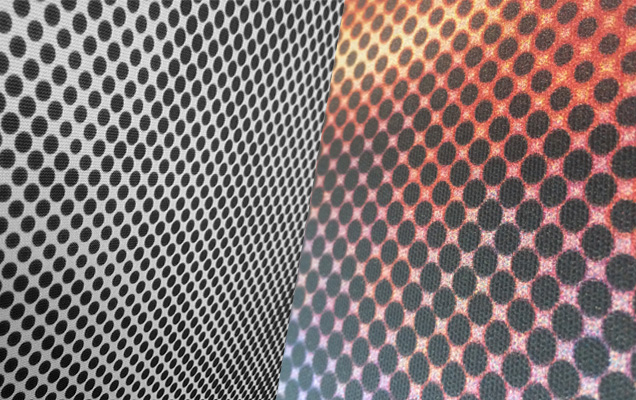 We have been lucky enough to work with Sydney Water on a variety of projects, Potts Hill site & their Paramatta Headquarters, helping them bring their brand to life and celebrating their rich heritage and exciting future.