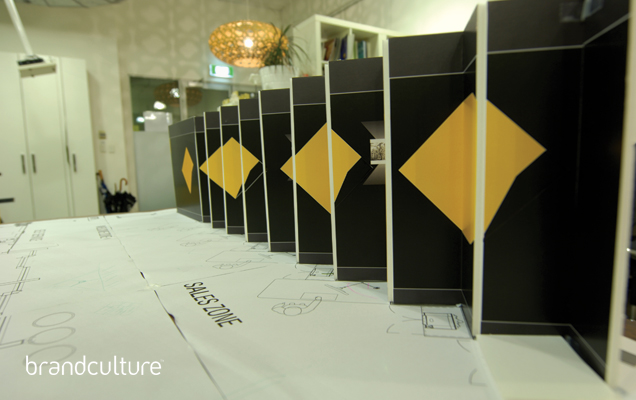 Graphic Design + Architecture: A 20th-Century History, by Richard Poulin is an engaging read and an essential tool in understanding the relationship between the two unique yet very connected disciplines. In short the book is the first historical overview of twentieth-century graphic design in the built environment. It explores the in-depth relationship between typography, image, symbolism, and the built environment by examining principal themes, significant technological developments, important manufacturers, and innovative designers over the last 100 years. Since hitting the shelfs in 2012 Richard's book has quickly become an essential read for design students and professionals alike. We would recommend this thorough and highly enjoyable book to all our creative friends out there.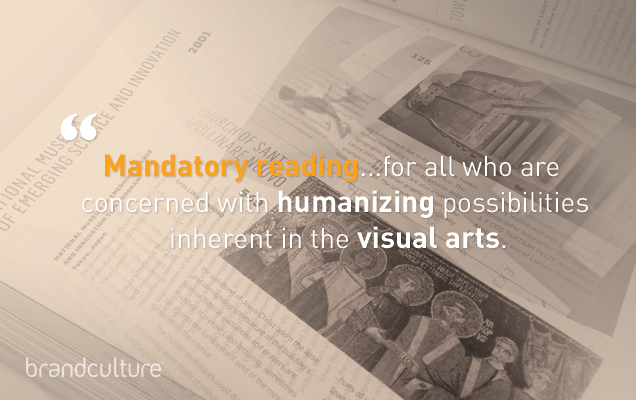 Poulin will be a featured speaker at the 2013 SEGD Conference (June 6-8) in San Francisco. In his Friday, June 7, presentation, he'll take a slightly different approach to the history of EGD, focusing on the five "Game Changers" who have been key figures in positioning EGD as a discipline and a practice today. If you're lucky enough to be in attendance or making the journey to Above The Fog, his talk is not to be missed!
Being highly involved in the world of EGD, environmental graphic design, BrandCulture are always in search of resources that help educate and communicate those interested in such a creative world. We love what we do and enjoy learning more about our amazing industry so we can help translate such knowledge into helping our clients thrive through delivering well executed projects with character and life.