While attending the SEGD Be | Branded Environments events recently held in LA, an interesting observation was made by Hillary Jaye and Tom Horton of Gensler, looking at consumer culture and the future of retail with particular focus on retail trends.
Take for example Starbucks Coffee, the largest coffee house company in the world, with 22,551 stores in 65 countries and territories. Originally, the company only sold roasted whole coffee beans and offered comfy seats for lounging, free wi-fi and an abundance of food and beverages.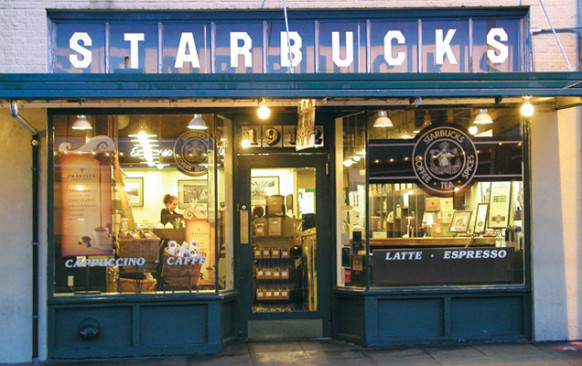 After a few decades, an exciting new strategy for the brand has evolved within Starbucks Reserve Roastery and Tasting Room, employing an ambitious strategy to reach an emerging customer base. Capturing the past, present and future, the boutique cafe has been birthed in a repurposed warehouse space only nine blocks from its origin.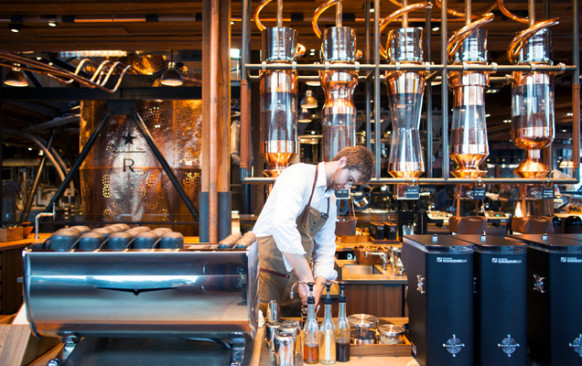 Filled with enormous possibility for widening its consumer base with multi-sensory coffee experiences, visitors can watch freshly roasted beans arrive, chat with Starbucks staff, enjoy the unique food and beverage menu and learn about coffee brewed in multiple ways.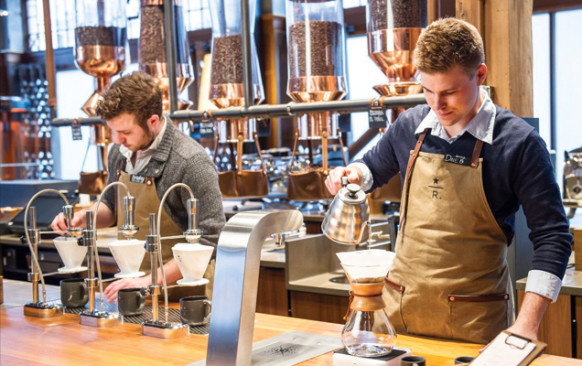 Moving from the East to the West Coast, Starbucks has built a store with no line; designed for quick service and no queues. Located in the heart of Wall Street, it bears no form of seating or power plugs for laptops.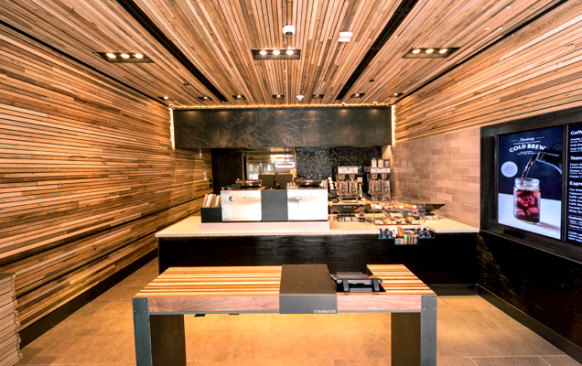 The pilot store has been streamlined for the bustling in-and-out lives of commuters on their way to work. A proven business model in the interest of greater speed and efficiency, Starbucks is launching mobile ordering nationwide. Ordering your espresso from an App means no lines in-store, which is the key to this Starbucks experience. Soon we will be seeing fast food chains of all sorts converting more closely to the lineless model, reducing peak hour stress for busy commuters.