For the few who don't know, Kickstarter is one of the hottest sites on the web right now. The site that brought crowdfunding to the mainstream provides a platform for small, creative and independent projects to advertise to the public. Supporters of a project receive tangible rewards in return for their financial support. A testament to the success of the concept is the .3 billion they have raised for projects since 2009. It's a dangerous site for a designer to visit, as evidenced by two impulse buys from the site that recently turned up at our office.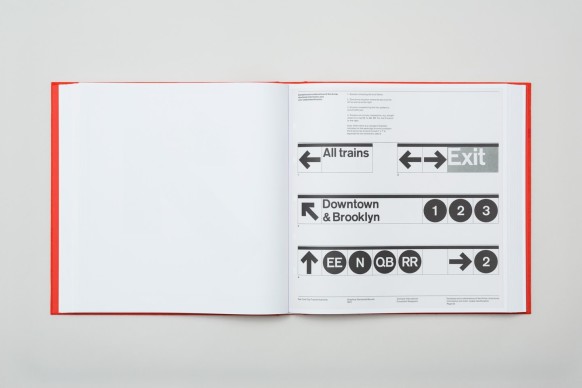 The first was a reproduction of the New York City Transit Authority Graphics Standards Manual, first created by Unimark International designers Massimo Vignelli and Bob Noorda in 1970. The manual is a fascinating look at a time when wayfinding strategy and design was developing into a distinct field. While we've come a long way since then, the basic structures and approaches to modern wayfinding are apparent … even if the hundreds of pages devoted to typographic and colour reproduction are now much simpler.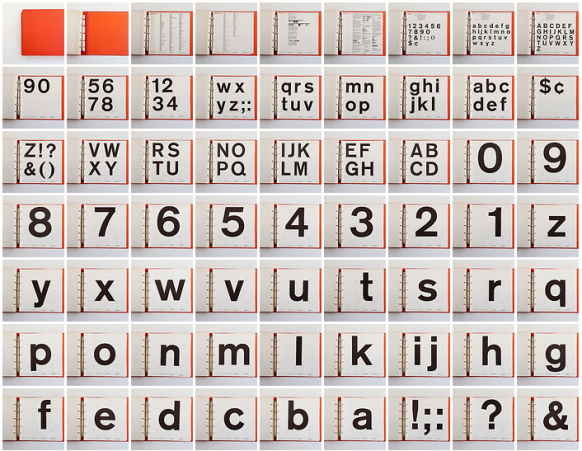 Almost as fascinating is the story behind the reproduction, which was inspired by finding an old copy of the manual in the Pentagram basement. This led to a website documenting the book, a clamour from designers for a copy, the Kickstarter campaign and finally printing and hand stitched binding in Italy!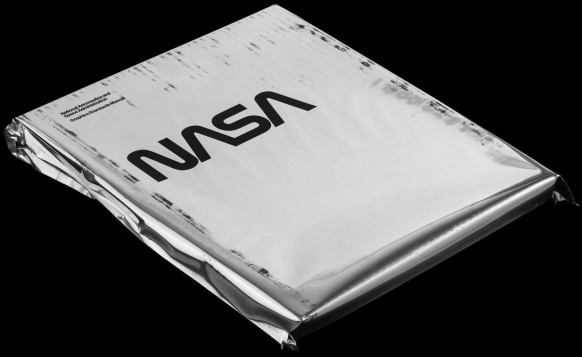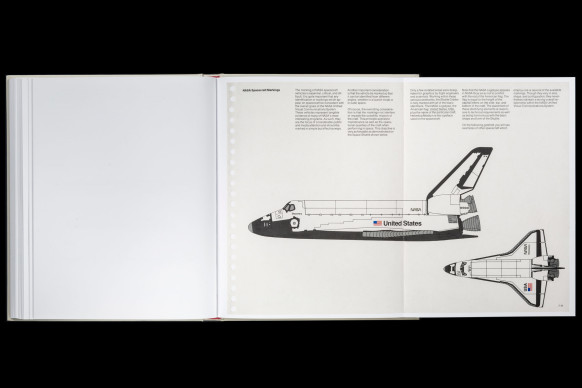 The team behind the project followed it up a year later with a reproduction of the NASA Graphics Standards Manual. Developed in 1975 by Richard Danne & Bruce Blackburn, the manual was an output from the design of the now familiar 'worm' logo launched in that year. It comes in a shiny, shiny foil jacket and specifies how to apply a logo to a spaceship. Nothing more really needs to be said does it?