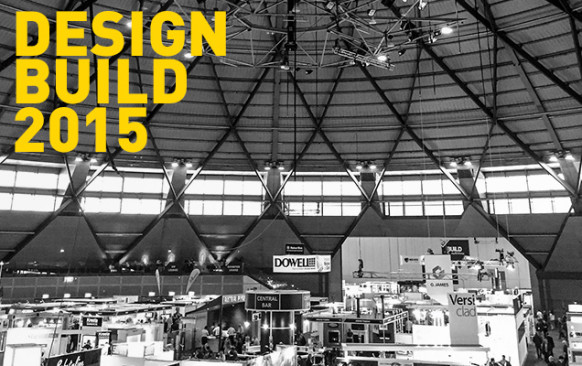 Last week the BrandCulture team attended DesignBUILD which invites design professionals in the building industries to look and source new products, materials, solution ideas and learn industry trends. The event serves as an important business platform for suppliers, buyers and distributors to connect, share learnings, and do business with the creative industry that deliver integrated customer experiences within the built environment. Now entering its 30th year, DesignBUILD attracts over 7,000 visitors to this exhibition which comprises hundreds of new products, and showcases more than 500 brands from around the globe.
Some of our favourite finds include:
1. Chaincraft Screens – A new collection of exclusive chain art curtains founded in Spain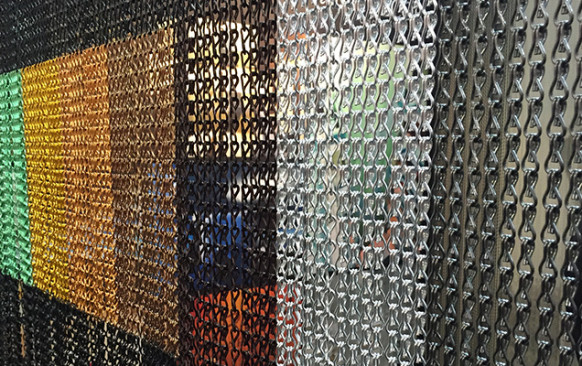 2. G.James Glass – A dichroic mesh interlayer founded in Europe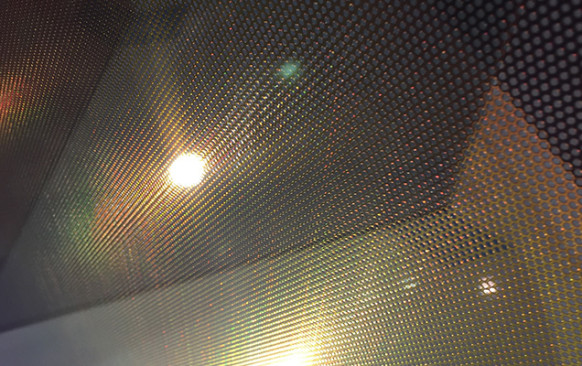 3. MakerBot – 3D Print and Scanning, setting the standards in reliable, affordable desktop 3D printing in-house founded in the United States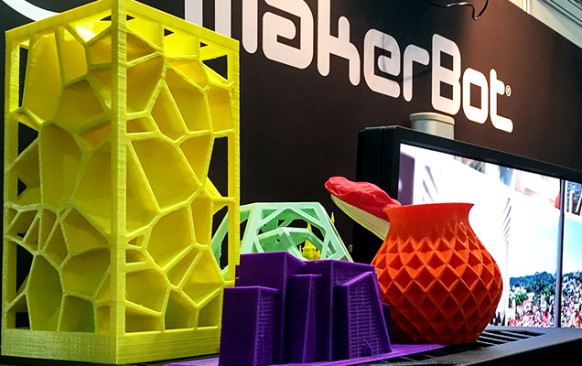 4. Alucoil – Larson Zinc Aluminium Composite Panel, special design effects founded in Spain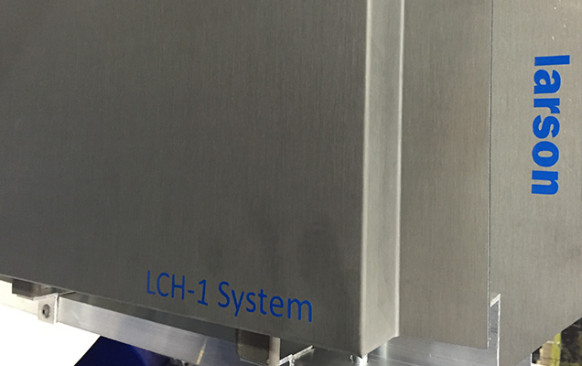 We are already featuring a collection of these authentic, design-led products and manufacturers in our current project work. There's no doubt these products will excite our clients, revealing inspiring interior experiences for their working environments.