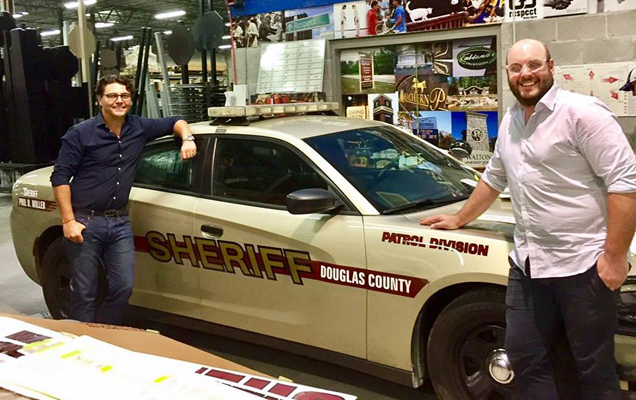 Stephen Minning and Steve Plummer have just returned from a whirlwind tour of America and Toronto where they met some of our industry's most inspiring experiential designers.
First stop: Austin, Texas. Here, Stephen and Steve dropped in to visit f2ds, an award-winning design firm that specialises in creating engaging, memorable spaces.
As it happened, Austin's Formula One Grand Prix was taking place at the same time, so they dropped by to ogle at beauties like this one: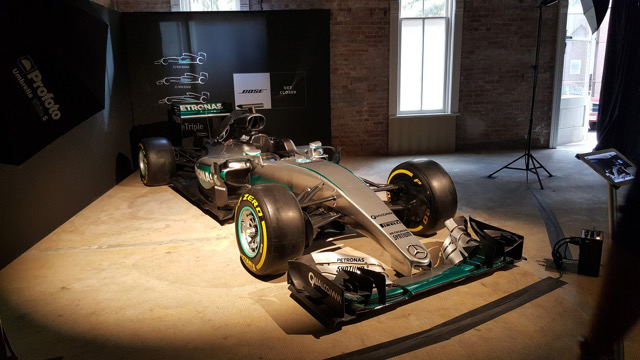 Next, to Atlanta to catch up with our friends at DeNyse, who are best known for their collaborations with Coca-Cola. We love the huge scale at which they work, and the craftsmanship that goes into each and every detail on each and every sign.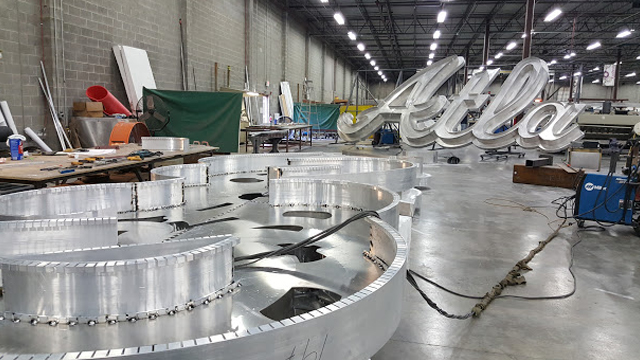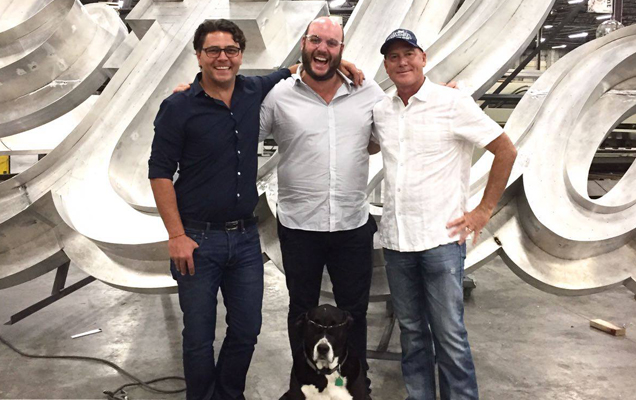 From here, it was time to head north to meet the team at Toronto Pearson International Airport.
You might not realise that Stephen and Steve are building a technology start-up called Mediabank, creators of a design tool called PAM (Physical Asset Manager). Toronto Pearson has been using PAM to facilitate its signage, so it was fascinating to learn about their approach to running a bustling airport.
Clearly a trip to Toronto would not be complete without experiencing an ice hockey match starring the Toronto Maple Leafs.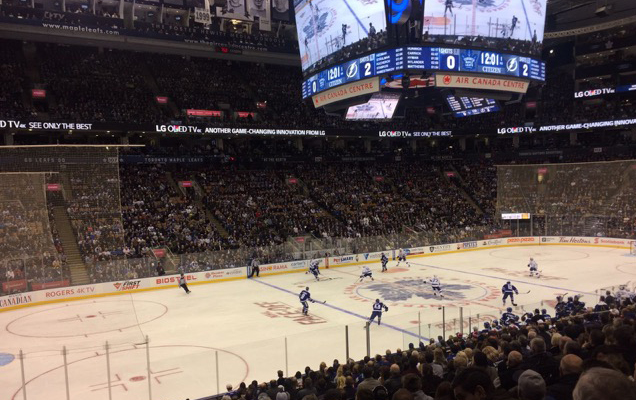 Finally, to our last stop: New York City. Here, Stephen and Steve attended SEGD's Xlab 2016 – a conference exploring the future of experiential graphic design. Says Stephen: "I cannot recommend Xlab enough for any experiential designer, it is an incredible place to form networks with designers from all over the world and to discover what's next for our industry."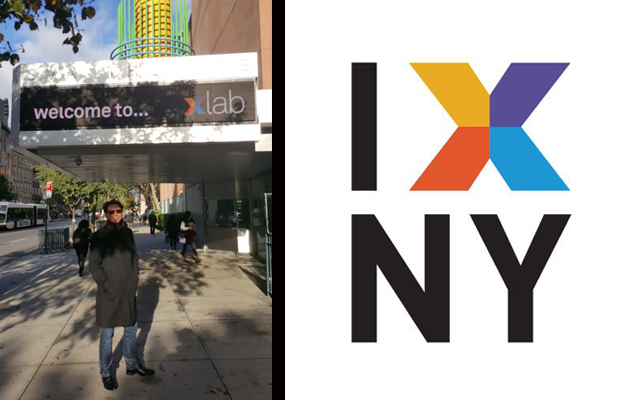 Stephen also chaired the 2016 SEGD Global Design Awards jury, an experience he absolutely loved. Some of this year's winners were truly inspirational … we'll showcase some of our favourites here on this blog over the next few weeks.