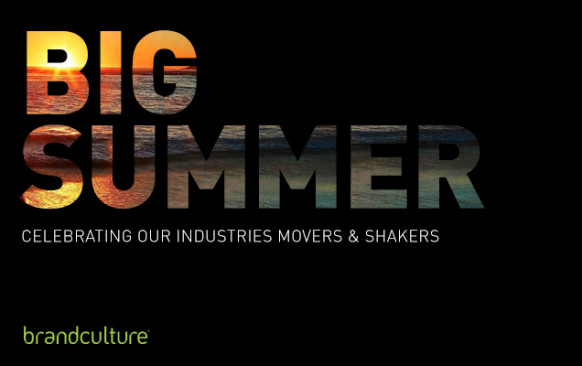 Not sure if you've noticed but BrandCulture love design! We are always excited to sink our teeth into whatever new projects inspire us. To help our creative visions come to life, no matter how crazy, small, large, intricate or diverse they are, we are always on the lookout for new, established, innovative and enthusiastic suppliers, distributors and craftspeople. As part of our weekly 'meet and greet' with industry collaborators BrandCulture have had the pleasure of one-on-one workshops to connect with the latest technologies, materials and techniques that we can implement to create bespoke experiences for our clients and their customers.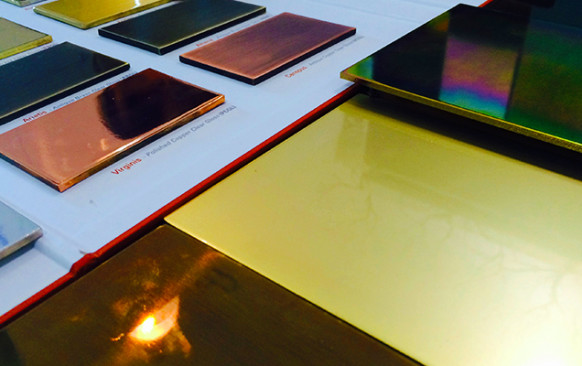 We have re-purposed industrial electroplating metal surfaces to create an interior signage system for the new Telstra branded environment at their corporate headquarters in Sydney CBD.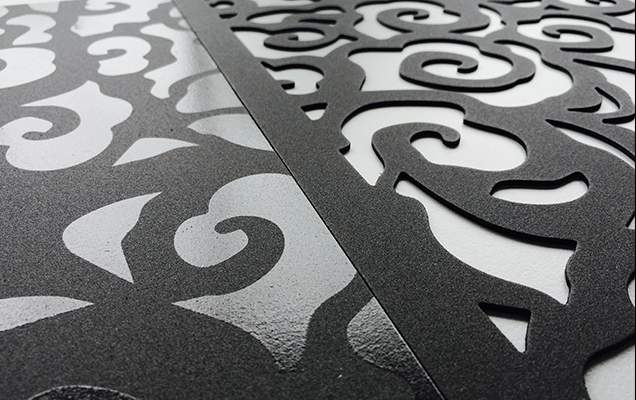 BrandCulture is working on a Peddle Thorp and Walker designed multi-use development as part of the Chatswood masterplan, implementing signage using gloss treatment to laser cut panels.
BJ Ball's latest inspiration; Colourplan embossed textured papers. Imported from Norway and available for the first time in Australia, we can't wait to use it.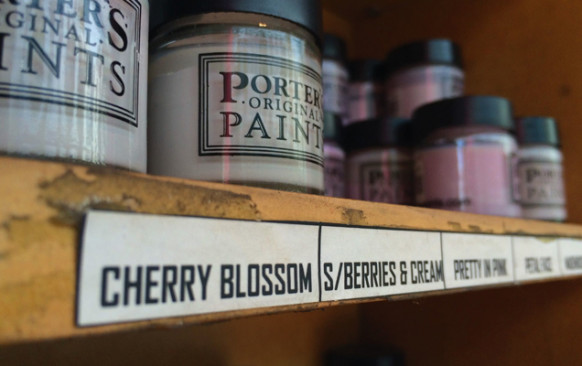 From the Porters Paints factory, a selection of the colours used by specialists in hand finishing their crafted painting techniques, every installation is unique.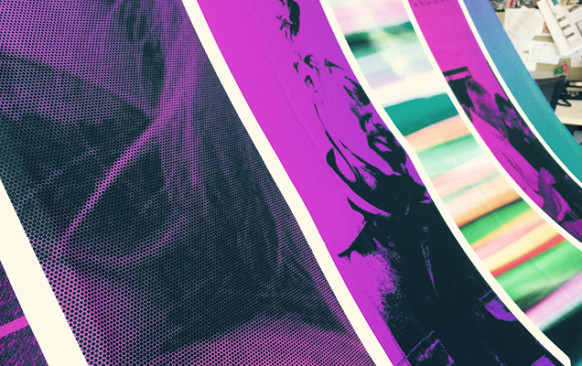 Dye-sublimation printing on bio-degradable fabric using heat treatments create a wider gamut of colours than traditional CMYK printing.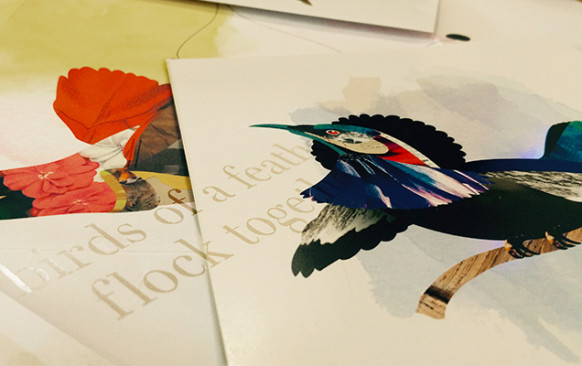 Spicers paper presented BrandCulture with the most recent addition to the Australian paper market – Pacesetter…and it looks fantastic!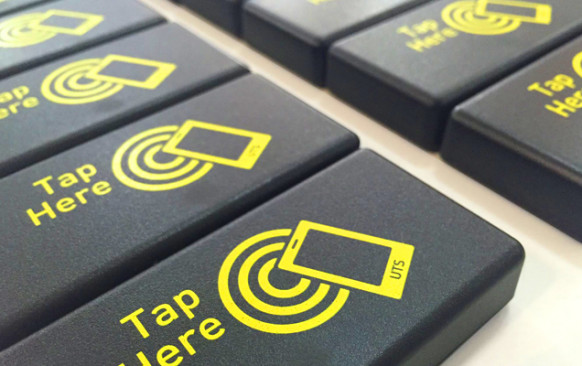 The keys to a digital gateway – custom modules embedded in signage contain the latest in hyper-proximity technology where you access contextual information via your smartphone.