BrandCulture were excited to see the showcase of creative process and practice of the 2014 design exhibition at TAFE Enmore.
We saw a great diverse range of talent; interior design, industrial design, film, graphic design and more…. From concept, design processes, logistics and installation.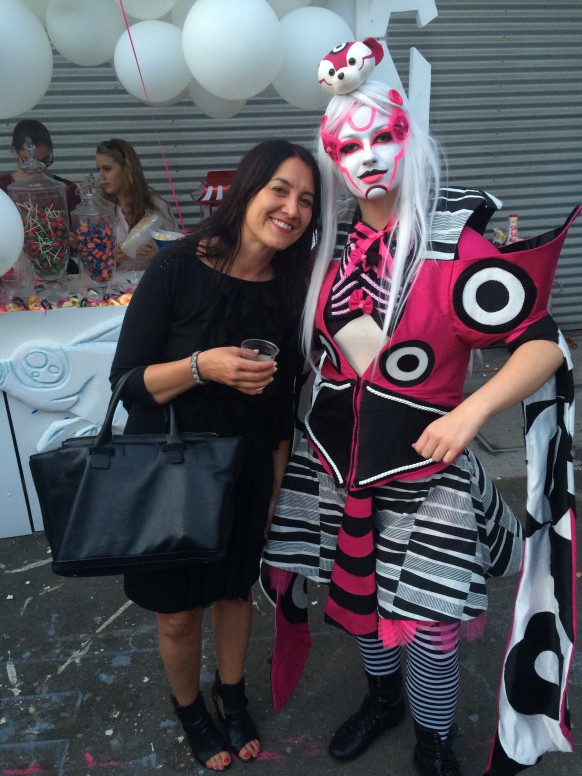 Enmore TAFE is where Ellen Young graduated, BrandCulture's Creative Director, and we are thrilled to see where she once started her journey to where she is today.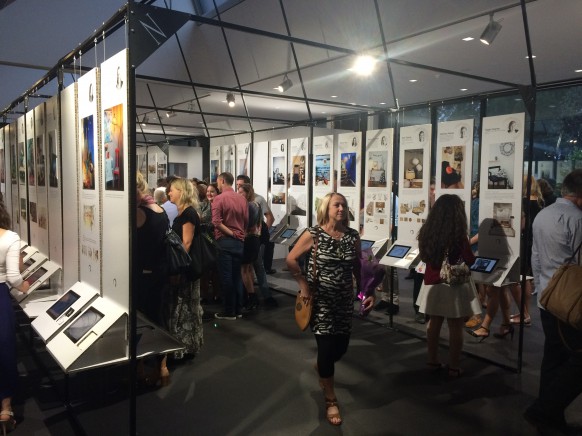 Amazing installations showcasing the exhibits…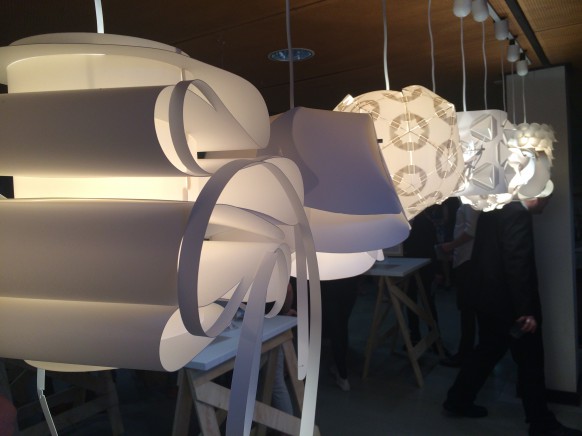 Beautiful lighting design pieces…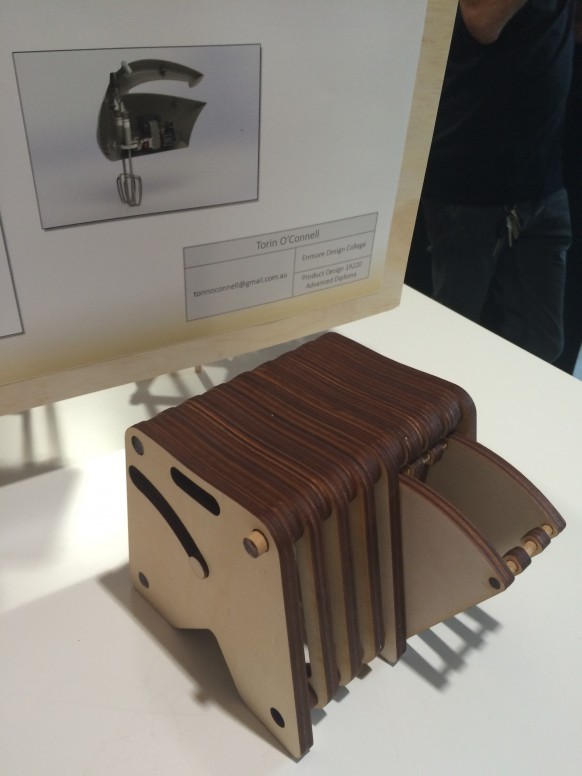 Some really cool, innovative industrial design!